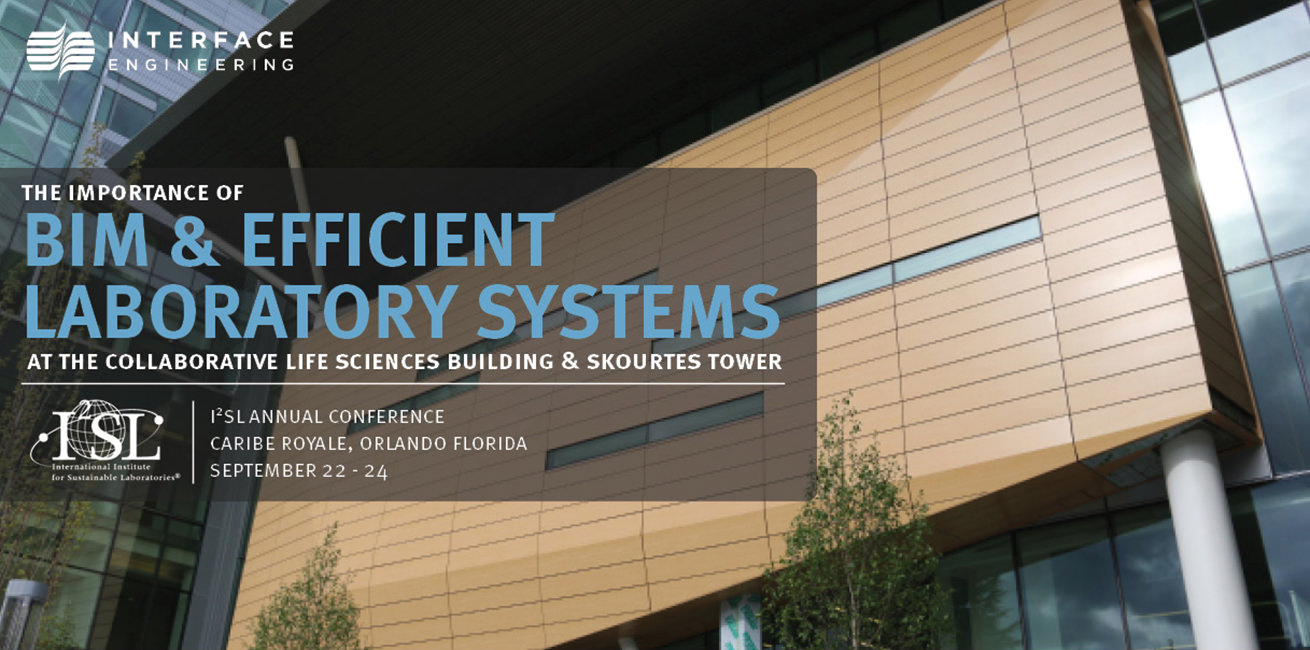 I2SL Conference
Sep 21, 2014
The Collaborative Life Sciences Building & Skourtes Tower (CLSB) project is a true collaboration between Portland State University, Oregon State University, Oregon Health & Science University, and the design team. The state-of-the-art, Revit-designed and constructed, LEED Platinum teaching and research facility is meant to foster collaboration in undergraduate and graduate education among students and instructors from multiple institutions.
Design and construction of CLSB presented many challenges and opportunities. The fast schedule, multiple owners and user groups, constrained budget, complexity of systems, and sustainability goals were crucial elements that shaped the design and construction process.
Join Principal and Senior Mechanical Engineer John McMichael and JE Dunn's MEP Manager Wade Snyder at this year's I2SL Conference as they tell the story of CLSB. Their program will examine the substantial role sustainable design and BIM modeling played in creating this one-of-a-kind research facility.

WHEN: Monday, September 22nd :: 3:30 pm, Session C3
WHERE: The Caribe Royale :: 8101 World Center Drive, Orlando, FL 32821 :: 407.238.8000
REGISTRATION: http://www.i2sl.org/conference...