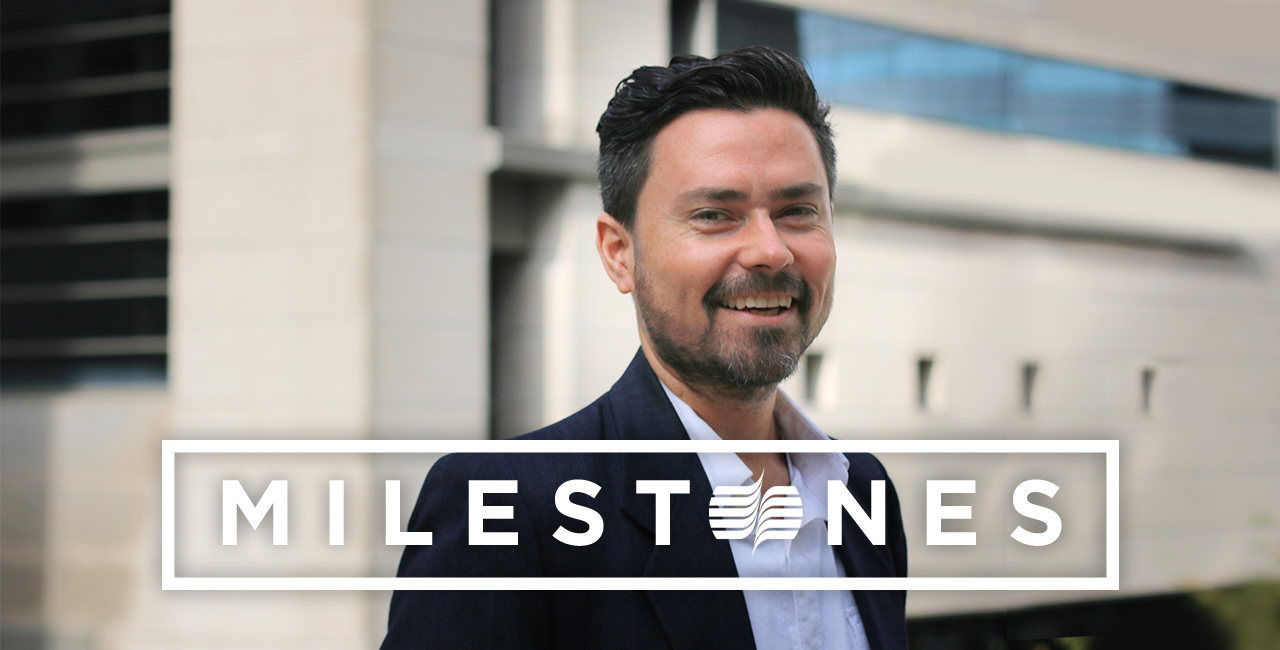 Interface Milestones
Sep 20, 2016
Our success is a result of our exceptional team and their dedication to the company and our clients. We are delighted to offer the tiered ReCharge Program, which provides extra time off and a cash bonus on five year anniversaries!
We are proud to celebrate the 10 year anniversary of Associate Shem Heiple.
Thank you for your hard work and Congratulations, Shem!