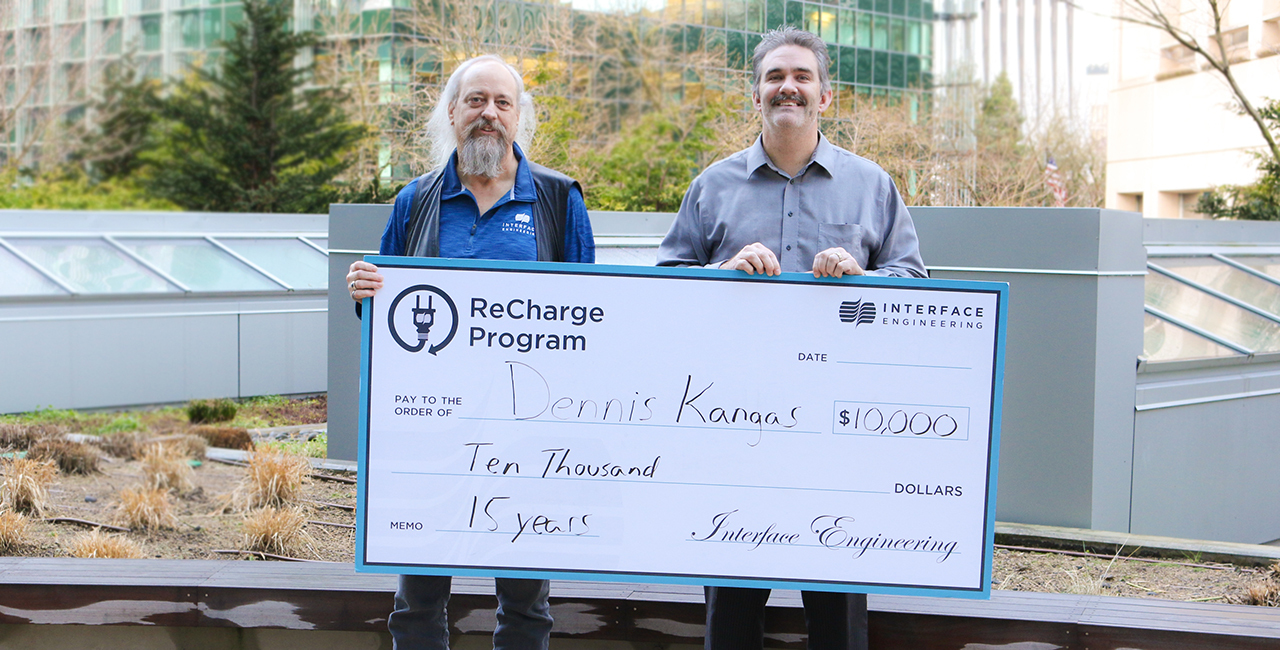 Interface Milestones
Feb 10, 2017
We are proud to celebrate the 15 year anniversary of Senior Plumbing Designer Dennis Kangas. Principal Steve Dacus shares:

'Dennis has been an invaluable employee over the past 15 years. The experience he has brought to us from his years "on the tools" and in design has helped educate clients and teammates alike. Thanks for your service!'
Thank you for your hard work and congratulations, Dennis!