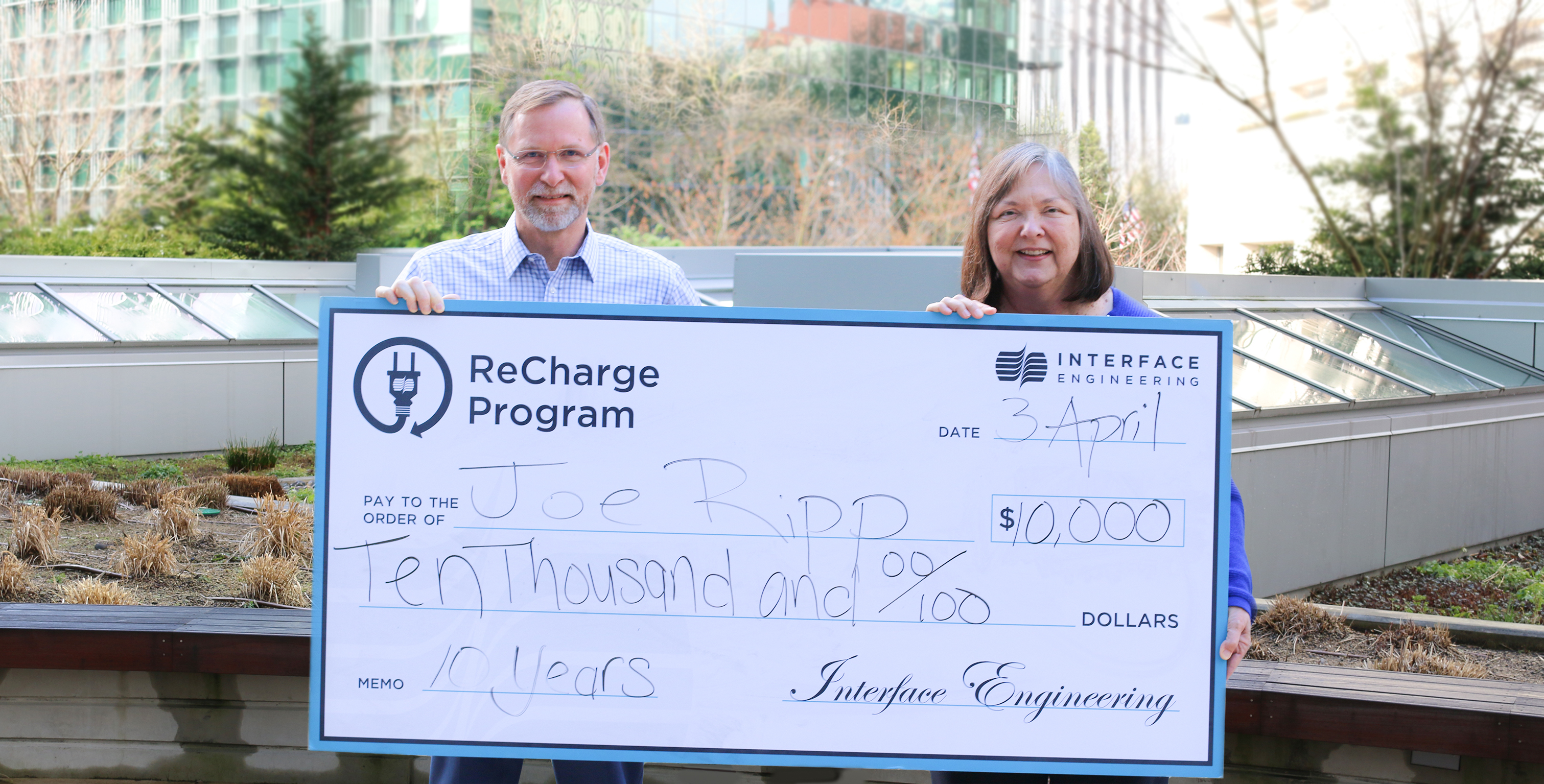 Interface Milestones
Apr 05, 2017
We are proud to celebrate the 10 year anniversary of Senior Fire Alarm Designer Joe Ripp. Associate Principal Kathleen Roach shares:
'Joe's breadth of knowledge and breath of humor makes him a great FLS Team member! We're glad he's been here 10 years!'
Thank you for your hard work and congratulations, Joe!