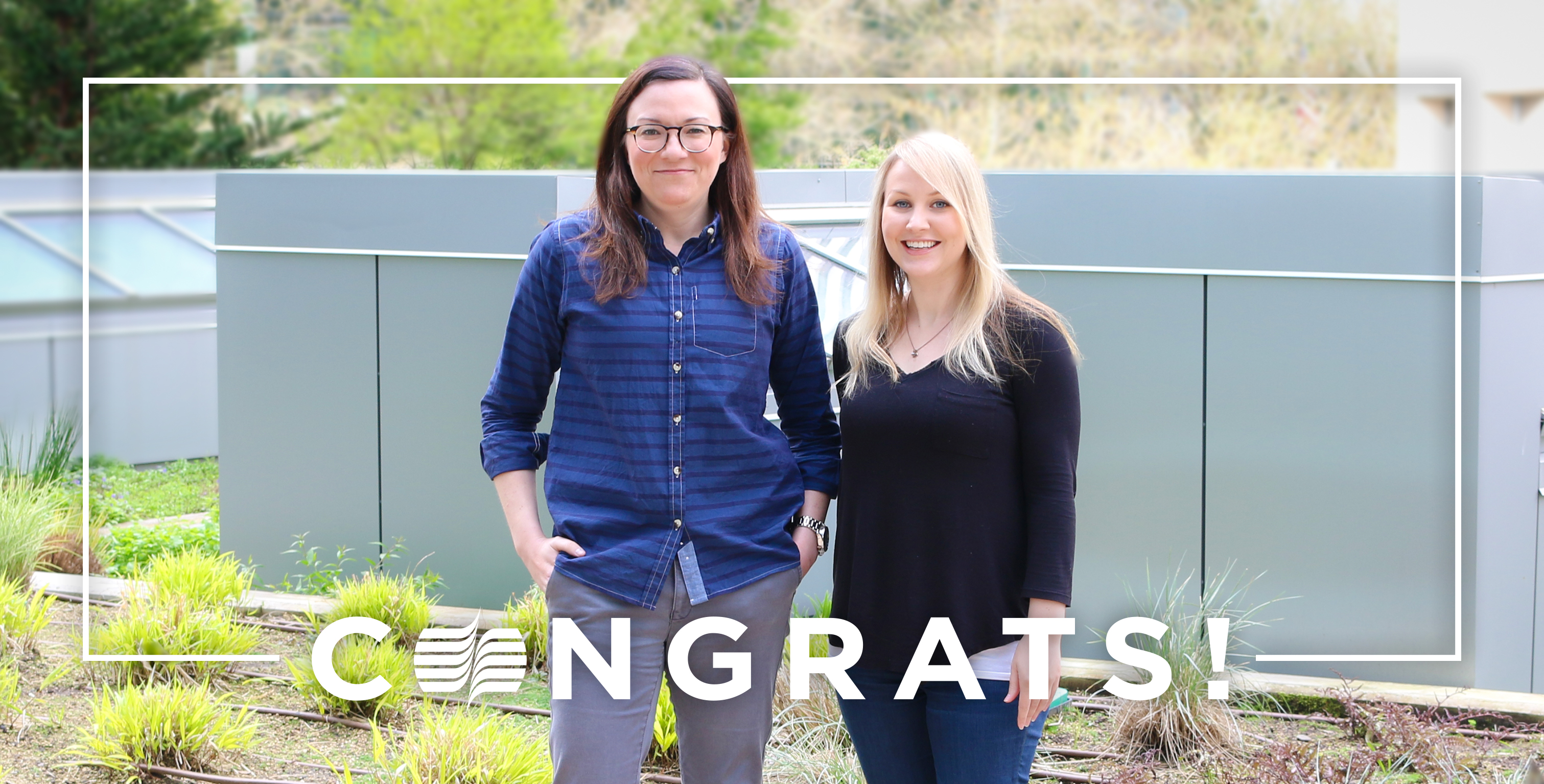 Staff Achievements
Congrats, Natalie and Laura!
Apr 13, 2017
Congratulations to Natalie Sherwood, Mechanical Designer and Laura Kirby, Project Team Coordinator!
Natalie recently aced her FE exam -- the first step in the process of becoming a professional licensed engineer.

Laura earned CDT Certification from the Construction Specifications Institute (CSI), demonstrating a thorough understanding of the design and construction process.