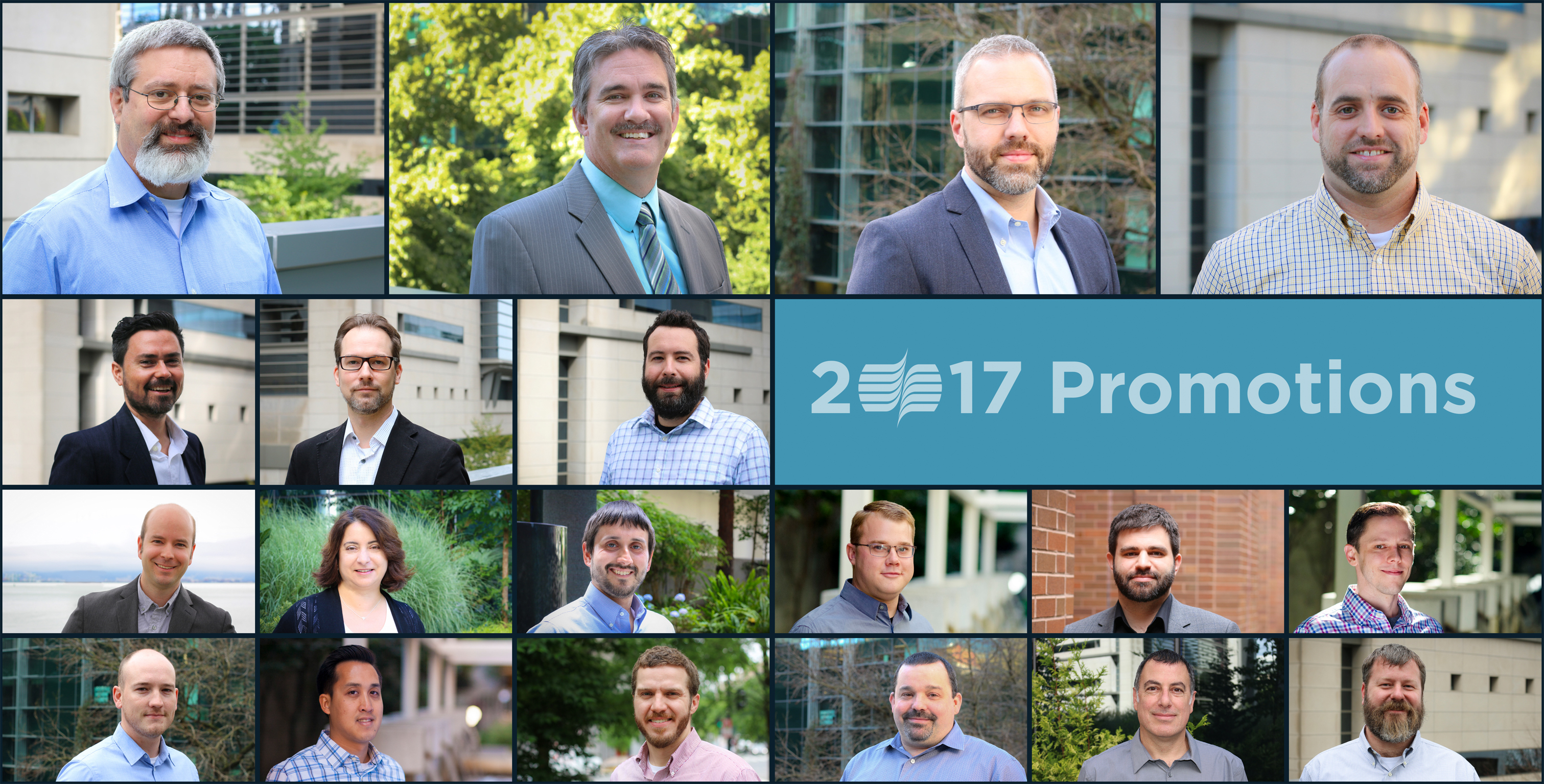 On the Path to Leadership 2017
New Principals, Associate Principals, and Associates
Mar 06, 2017
Interface Engineering is excited to announce several new leadership promotions, and we are proud to recognize this group's contributions to the success of our company and clients. Please join us in congratulating our newest Principals, Associate Principals, and Associates.


"Our new leaders have a longstanding history of high performance, engineering excellence, and client service. We are excited to see them continue their career path with Interface Engineering, and applaud them for reaching this milestone." – Andy Frichtl, Managing Principal


PRINCIPALS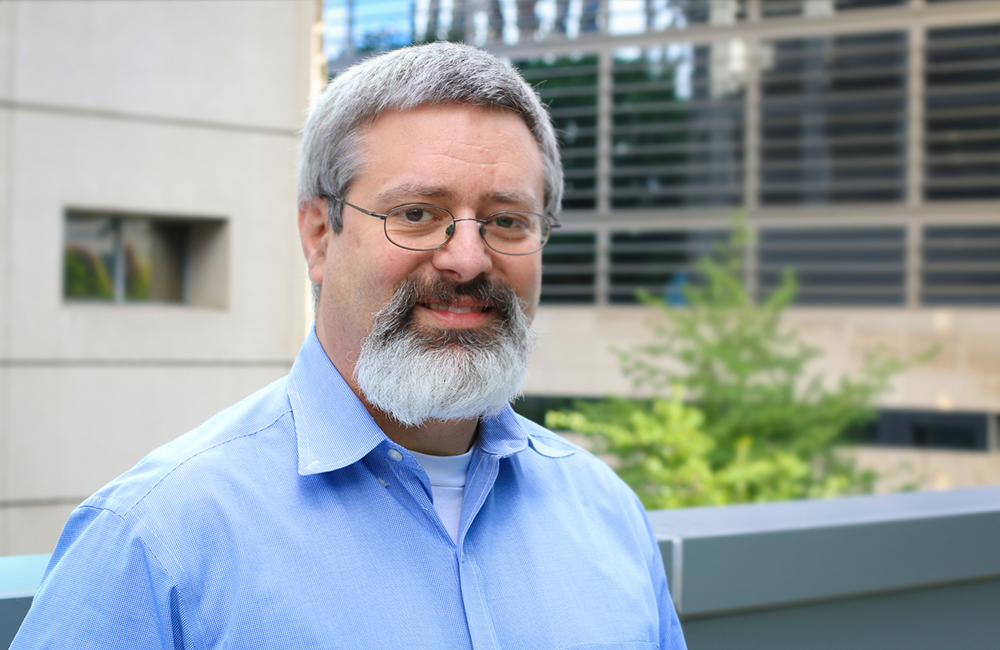 David Chesley specializes in large and complex projects, and oversees the development of the firm's corporate standards. He provides sustainable designs that balance budgets with future needs through client education and advocacy. David also plays an important role in staff education and mentorship.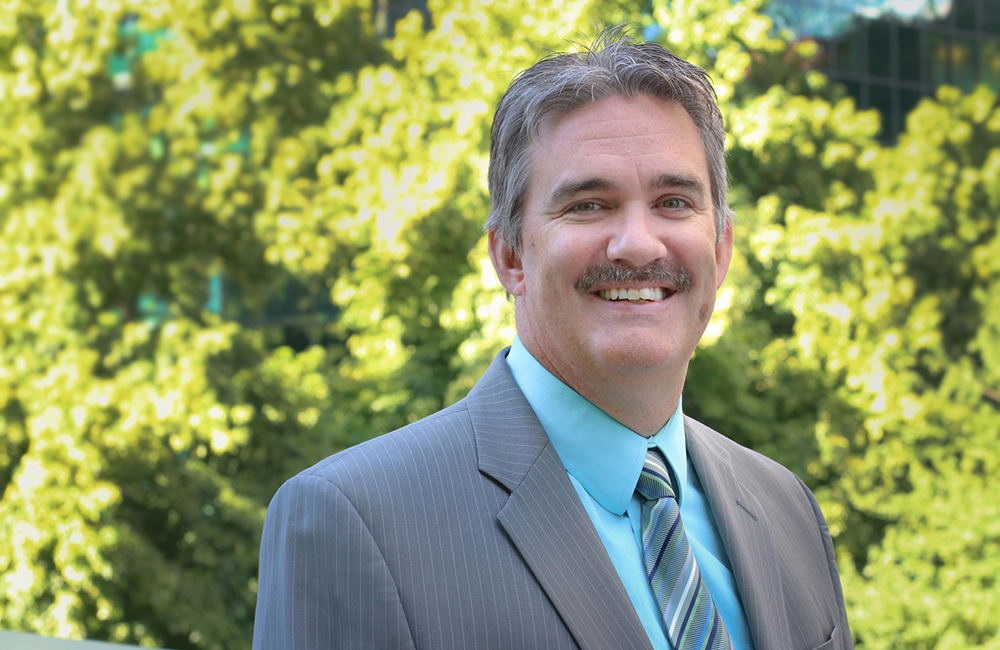 With 20+ years of experience at Interface, Steve Dacus brings a focus on client service, communications, and improved work processes to each project's unique requirements. Combining his knowledge of energy consumption and engineering practices, his work continues to exceed expectations for efficiency and performance.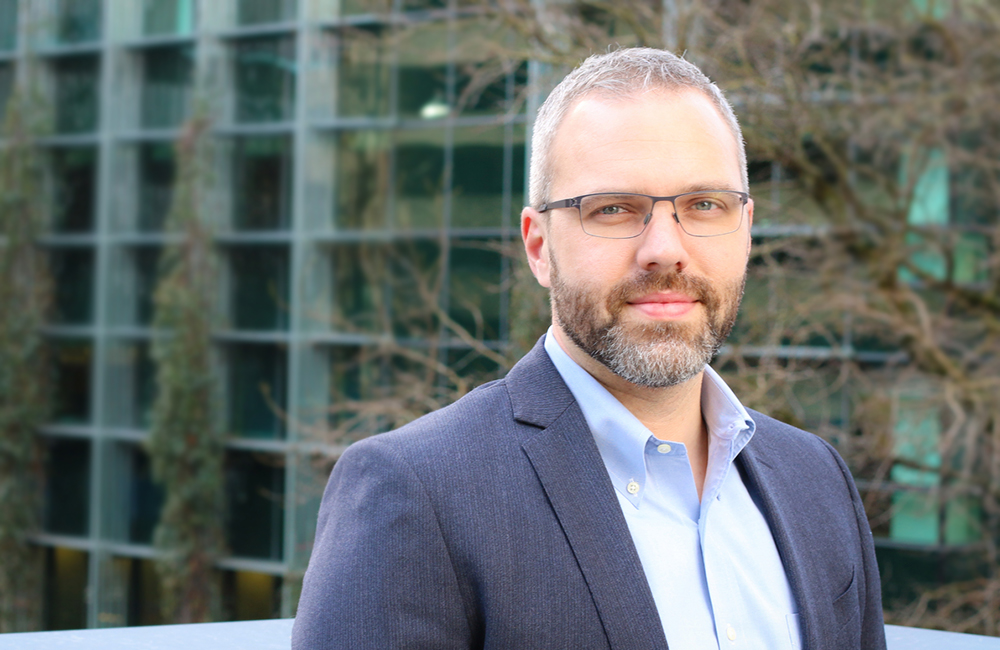 With nearly two decades in the MEP industry, Andrew Lasse has made collaboration and long term results the cornerstones of his career. Partnering with clients to develop the unique opportunities inherent in every building, he strives to maximize the potential of each project.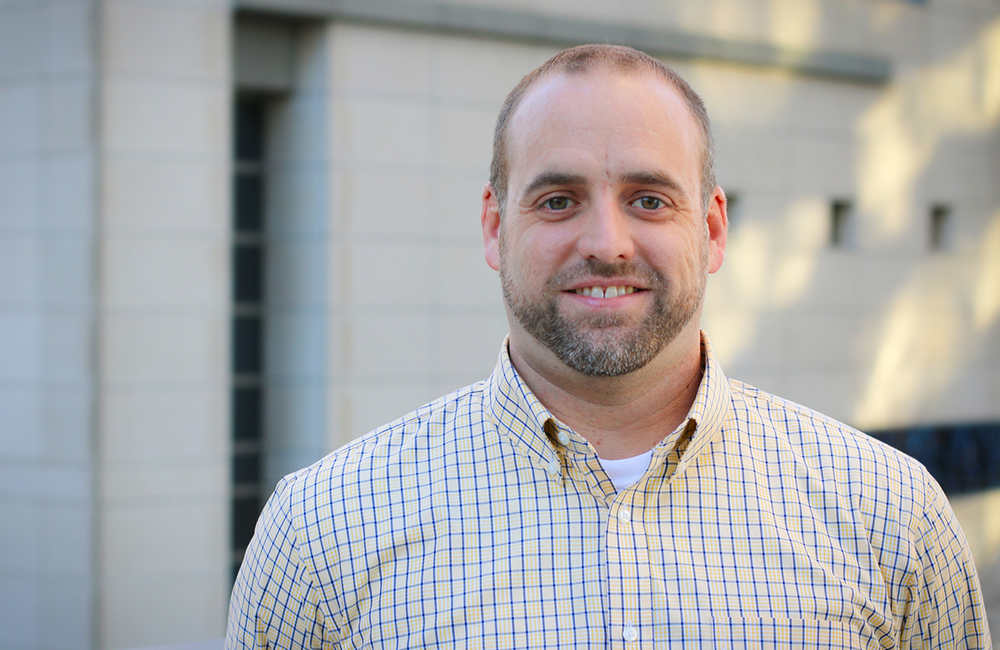 Jim Sattem's power system expertise and strong management skills are valued assets to his clients and their projects. With more than 12 years of experience, he remains one of a select group of engineers to hold a Certified Healthcare Constructor (CHC) certificate.



ASSOCIATE PRINCIPALS


Shem Heiple has over a decade of experience unifying conceptual sustainability analysis with functional and constructible design for buildings with Net Zero and other high sustainability goals.





Troy Lowell focuses on refining mechanical systems and their integration with architecture through a craft approach. He has 20 years of experience and holds a Master's Degree in architecture.




With Interface since 2004, Mark O'Leary's ability to simplify complex processes coupled with his innovative design solutions provide an excellent asset to any project team.








ASSOCIATES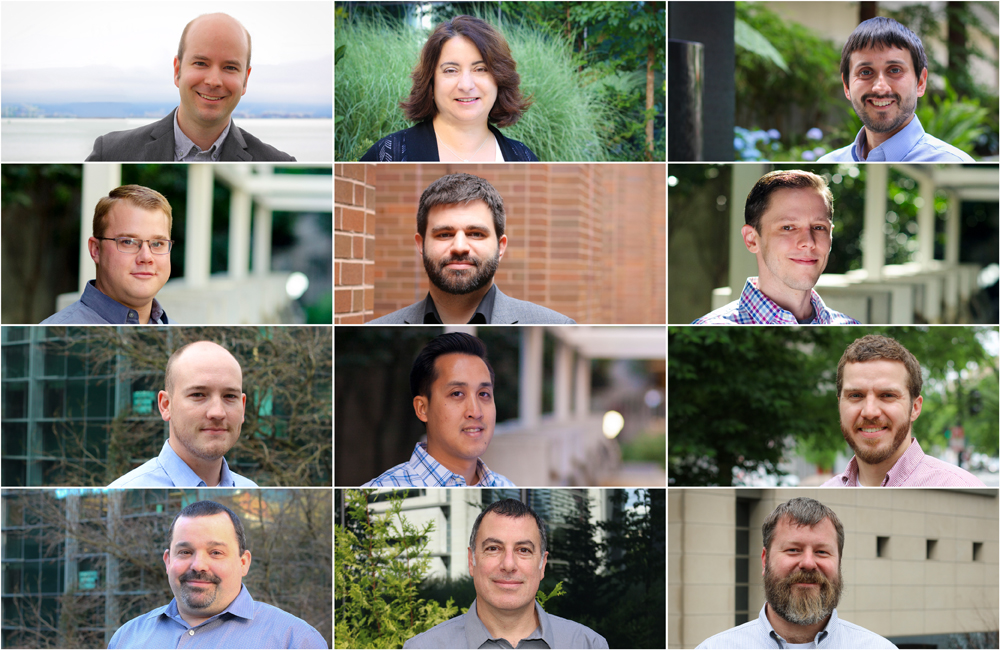 From top to bottom, left to right: Jesse Agosta, Kim De Alba, Michael Flemming, Steve Gross, Stephen Kalach, Jason Kirkpatrick, Michael Moerlins, Jason Nguyen, Kyle Rives, Greg Rohlfing, Rick Silenzi, Jason Sullivan