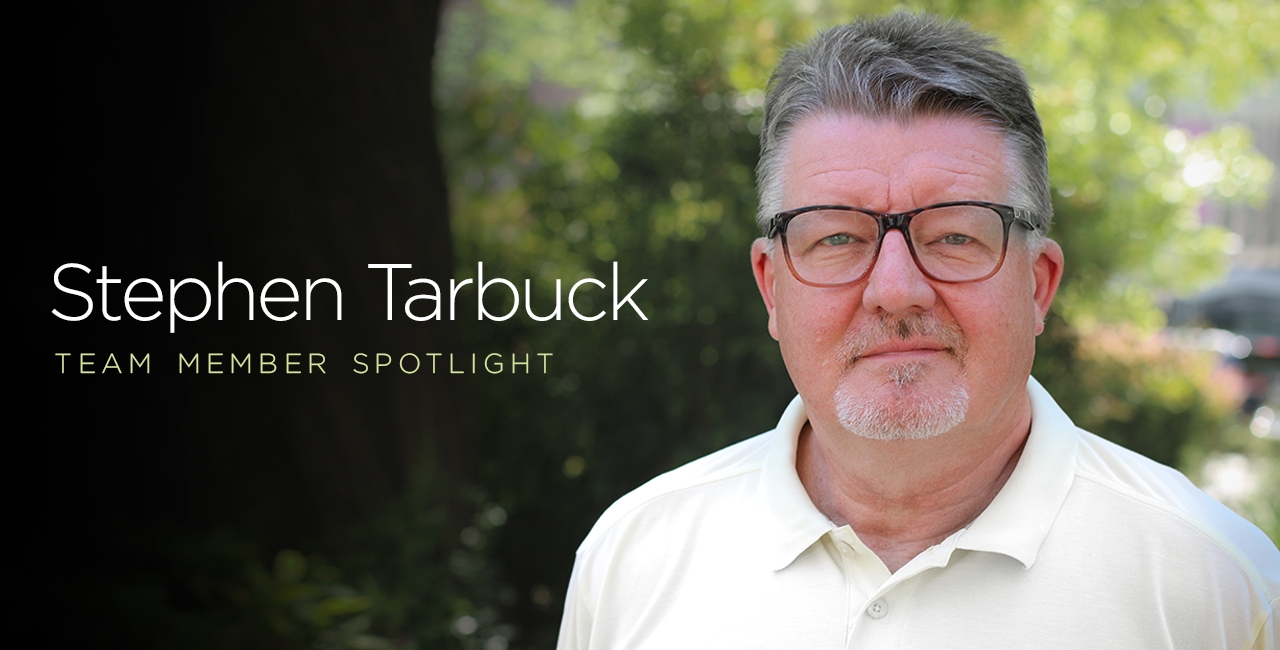 Team Member Spotlight
Stephen Tarbuck
May 15, 2017
The DC office is thrilled to welcome Stephen Tarbuck to the team as Project Director. While Stephen has been working with us for some time as a contractor, he recently accepted a full-time position, bringing with him nearly 40 years of experience in HVAC design energy services, including commissioning and energy performance evaluations and upgrades. He's jumped right in and is leading the charge on several significant projects, including:
Woodner Apartments (>1m sf renovation)
Floris Conservatory ($22m performing arts venue)
Armature Works (1.3m sf mixed-use residential, hotel, retail)
Jewish Community Center (Historic preservation / renovation, circa 1925)
Please join us in welcoming him. We look forward to collaborating on these important projects and are proud to add him to our talented roster.