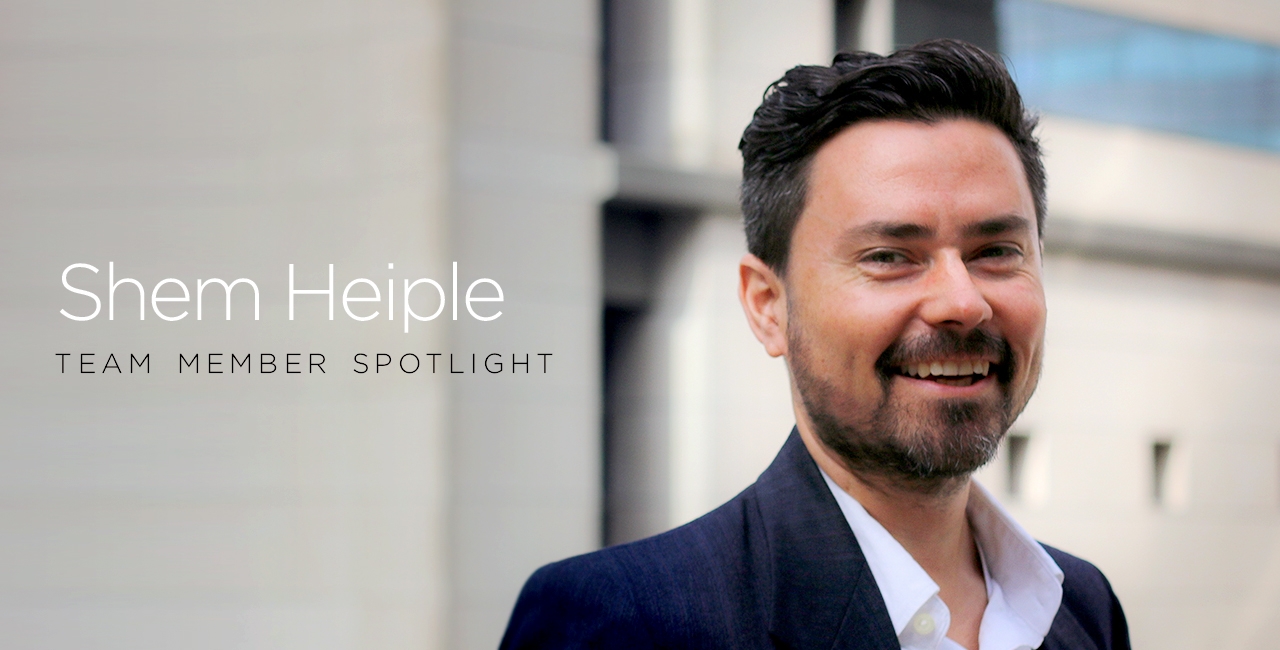 Team Member Spotlight
Shem Heiple
Oct 28, 2017
Shem Heiple, a Senior Mechanical Engineer with the Sequoia team, has come a long way since starting his career path at Interface in 2006.
As a student and intern, Shem first worked part-time before receiving his Master of Science from Portland State University in 2007. He was promoted to Mechanical Designer II/Energy Analyst in 2010, and after he obtained his Professional Engineer license in 2011, he moved into an Engineer III role the following year. Five years later, Shem is now an Associate Principal, a trusted project manager, and one of our go-to-experts for CFD Modeling.
Additionally, Shem is a LEED AP and Green Globe Professional, both of which have helped him develop specialized sustainable design expertise. To date he has worked on 200+ Interface projects, including many with high performance goals.