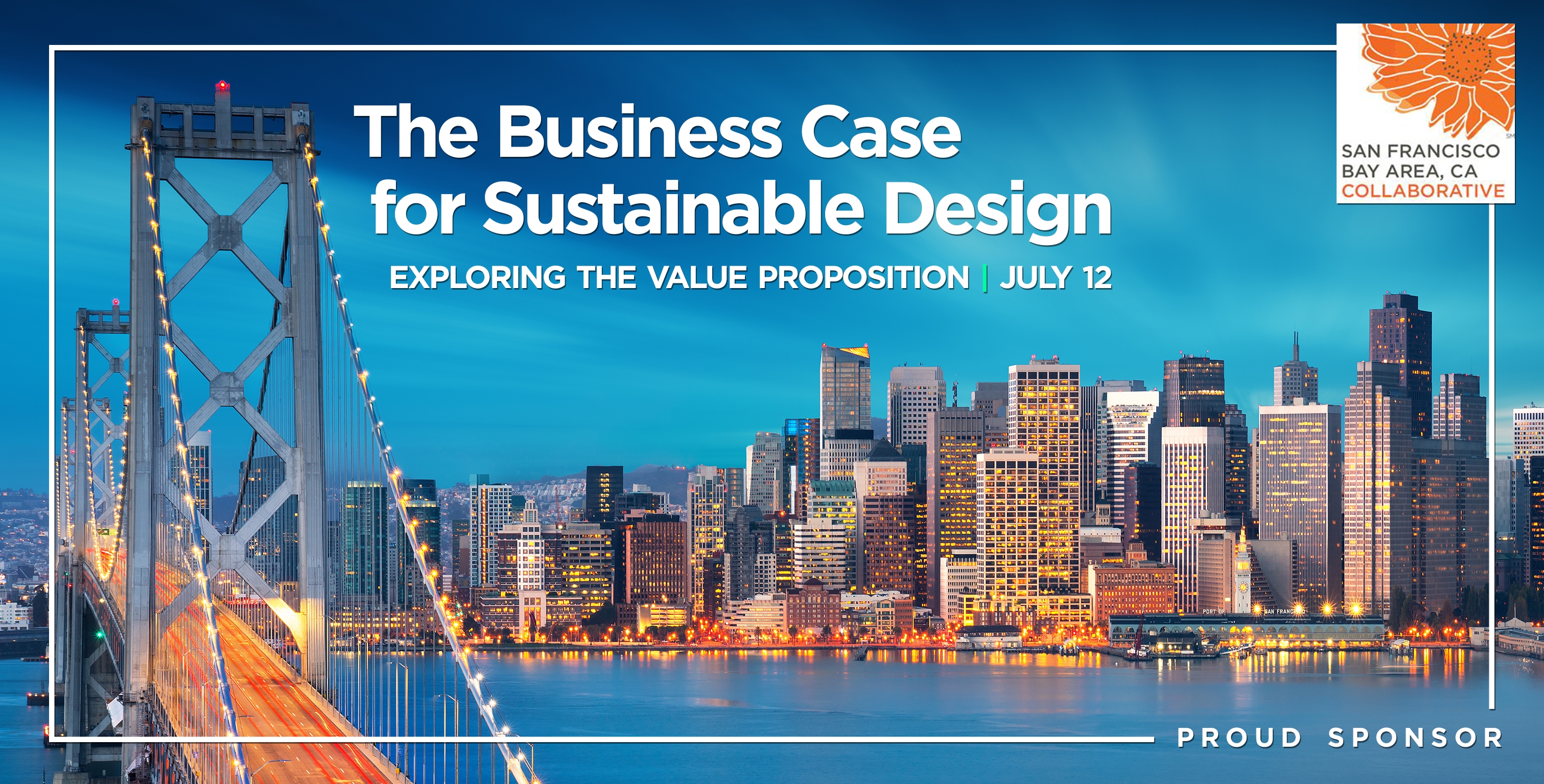 San Francisco Bay Area Living Future Collaborative | Q2 Forum
Jul 05, 2018
Sustainability is often seen as something that provides larger value to people and planet, but many owners and developers find that sustainable, deep green design of buildings also provides real returns on a project basis. This changes the narrative around sustainability from focusing on cost, to focusing on the value proposition - whether the approach is in terms of property value, net present value, or capitalization rates.
Cost is one of the primary drivers in the decision making and design process for any construction project. In many cases, cost is seen as a significant barrier to implementing sustainable design. However, many organizations are instead seeing sustainable design as a business opportunity resulting in an improved ROI, an opportunity for social responsibility, and an integral part of their mission-driven models.
For this year's Q2 forum, the SF Bay Area Living Future Collaborative will bring together a panel of experts to share how they approach the sustainability value proposition and how design teams can build a more effective argument for sustainability measures.
WHEN: Thursday, July 12 | 5:30 pm - 7:30 pm
WHERE: DPR Construction | 945 Front Street, San Francisco, CA 94111
RESERVATION: https://bit.ly/2MRviFY