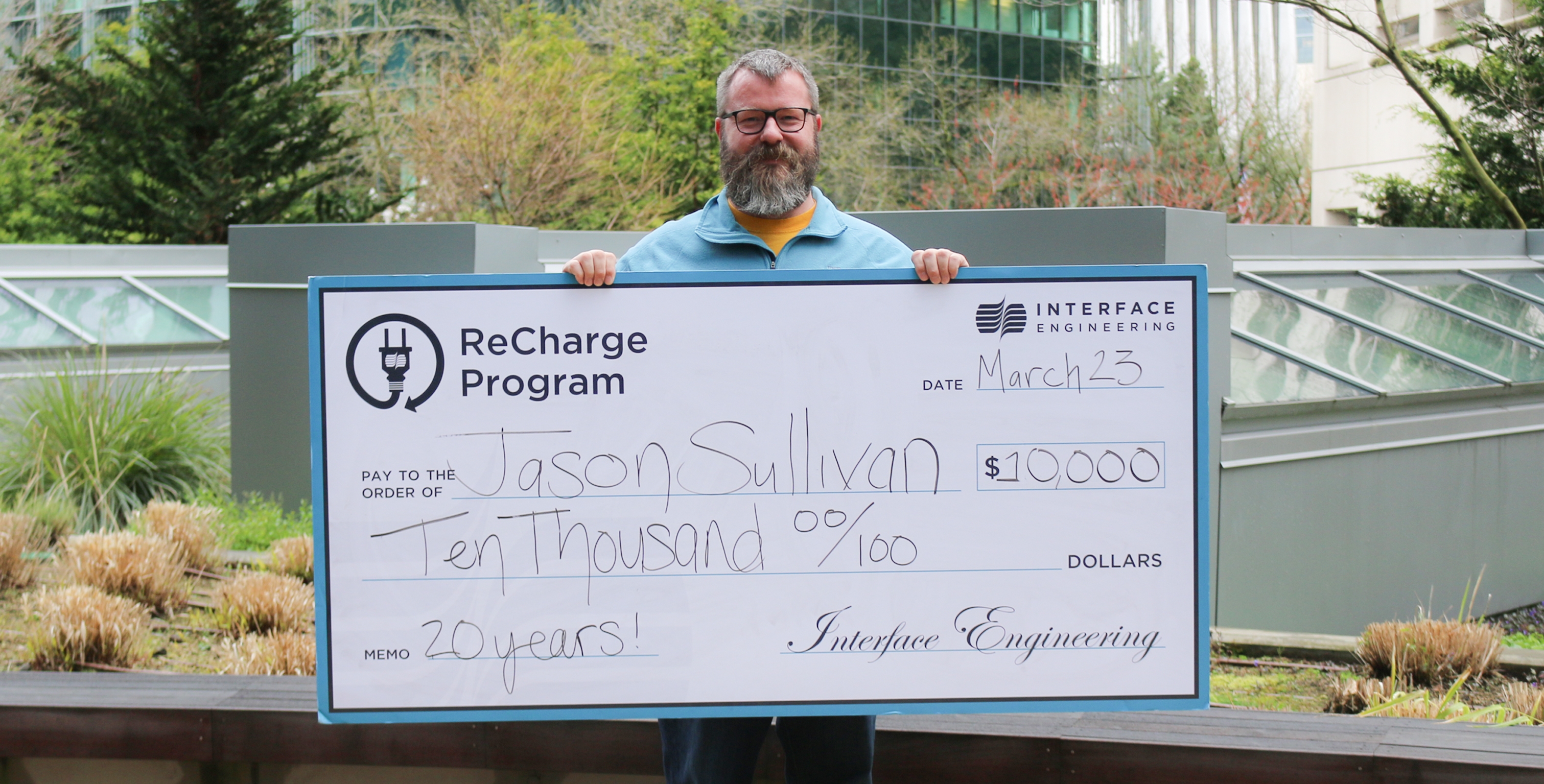 Interface Milestone
Mar 23, 2018
We are proud to celebrate the 20 year anniversary of Senior Mechanical Engineer Jason Sullivan. Principal Steve Dacus shares:
Jason has been an integral part of Interface over the past 20 years. He has participated with in-house education and editing standards in addition to anchoring Hemlock's HVAC designs that entire time. Jason puts client's needs first and has been requested by clients to specifically work on their projects over the years.
Congratulations, Jason!