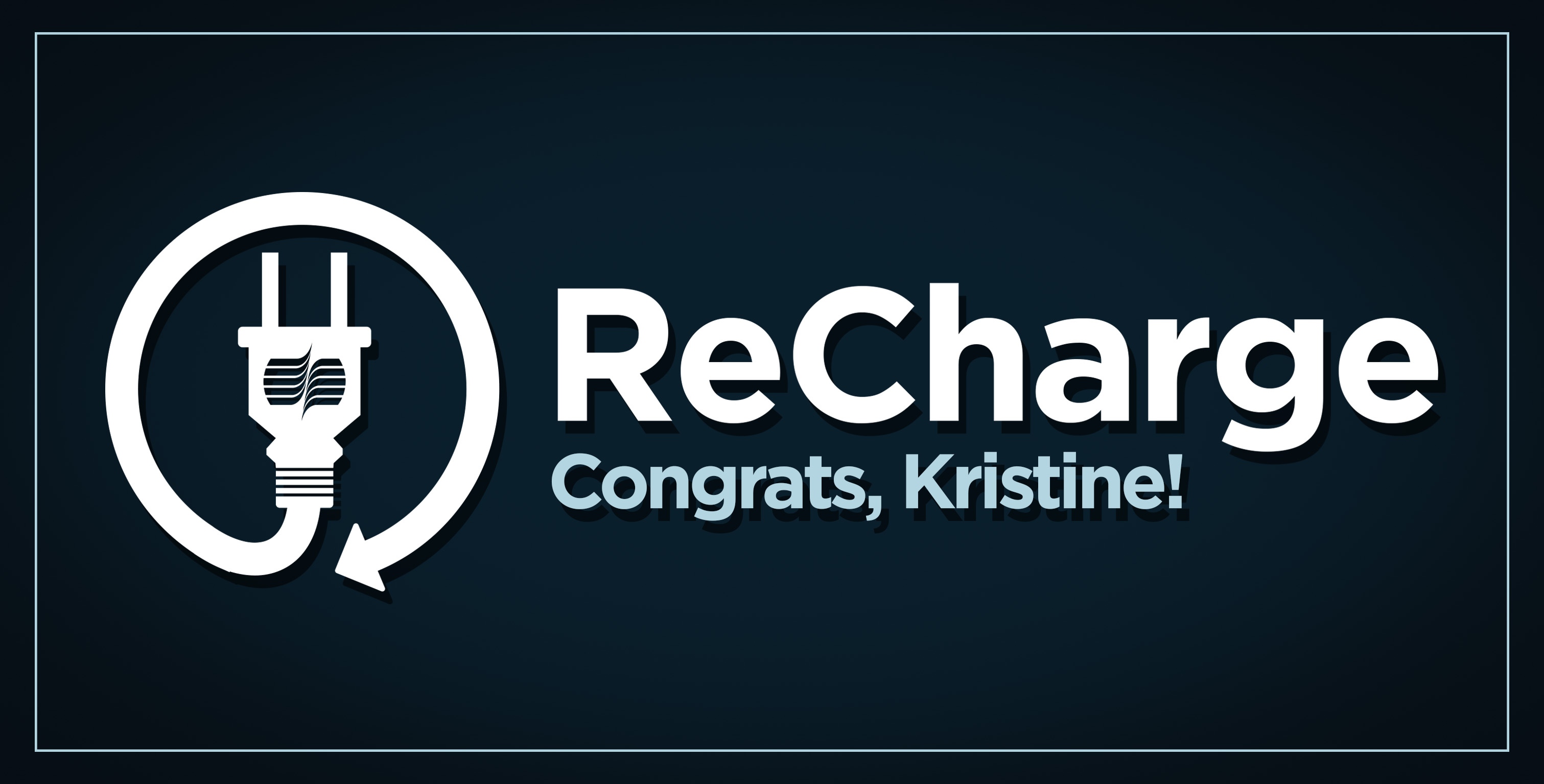 Interface Milestone
May 04, 2018
We are proud to celebrate the 5 year anniversary of Electrical Designer Kristine Leavens. Associate Principal Mark O'Leary shares:

Hard to imagine it has already been five years. I began seeking out Kristine to work on my projects shortly after her arrival at Interface as an intern. She brings a high degree of passion for projects to be done right. She has advanced over the five years to now be working as lead designer on large projects such as McMinnville High School Modernization Project. I look forward to seeing her continue to proliferate her passions and become a great leader for our design community here at Interface.
Congratulations, Kristine!