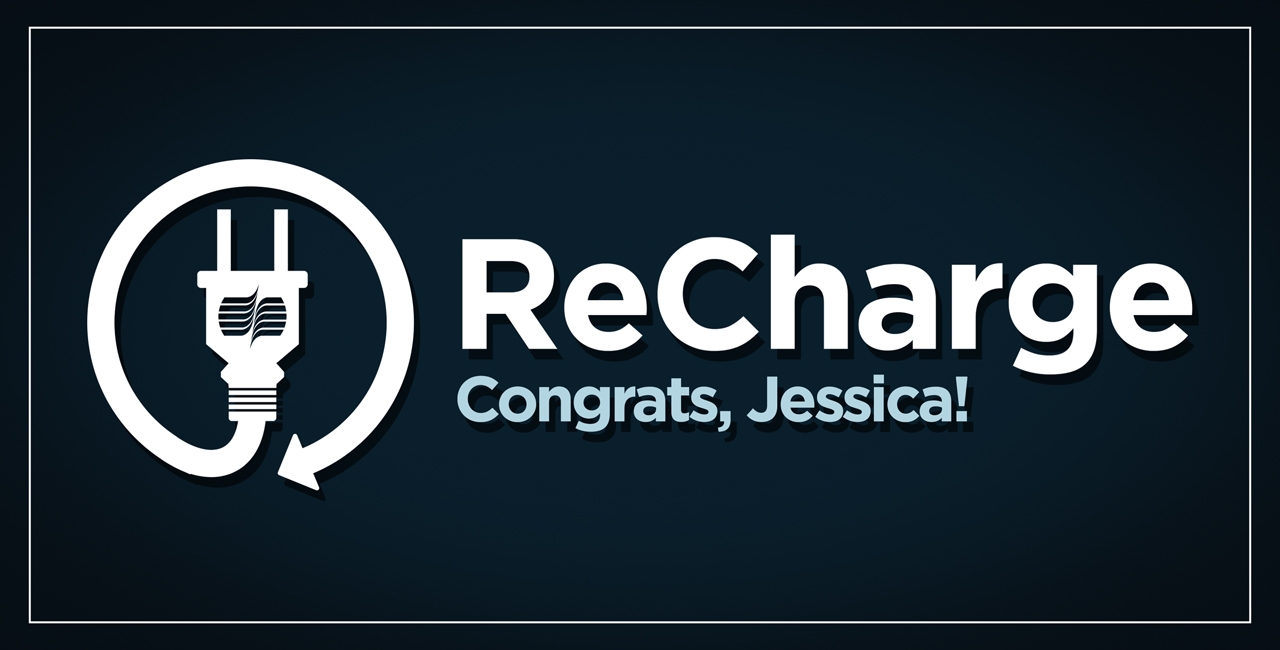 Interface Milestone
Nov 29, 2018
Congratulations to Electrical Engineer Jessica Kaplan for her five years at Interface!
Principal Steve Dacus shares: 'Jessica is a hard-working, goal-oriented engineer. She takes ownership of the projects she works on, following through on details to make sure she understands the entire scope of her designs. Jessica is a great teammate and is proactive in coordinating her work with consultants inside and outside the company.'
Thank you for your dedication and congratulations, Jessica!