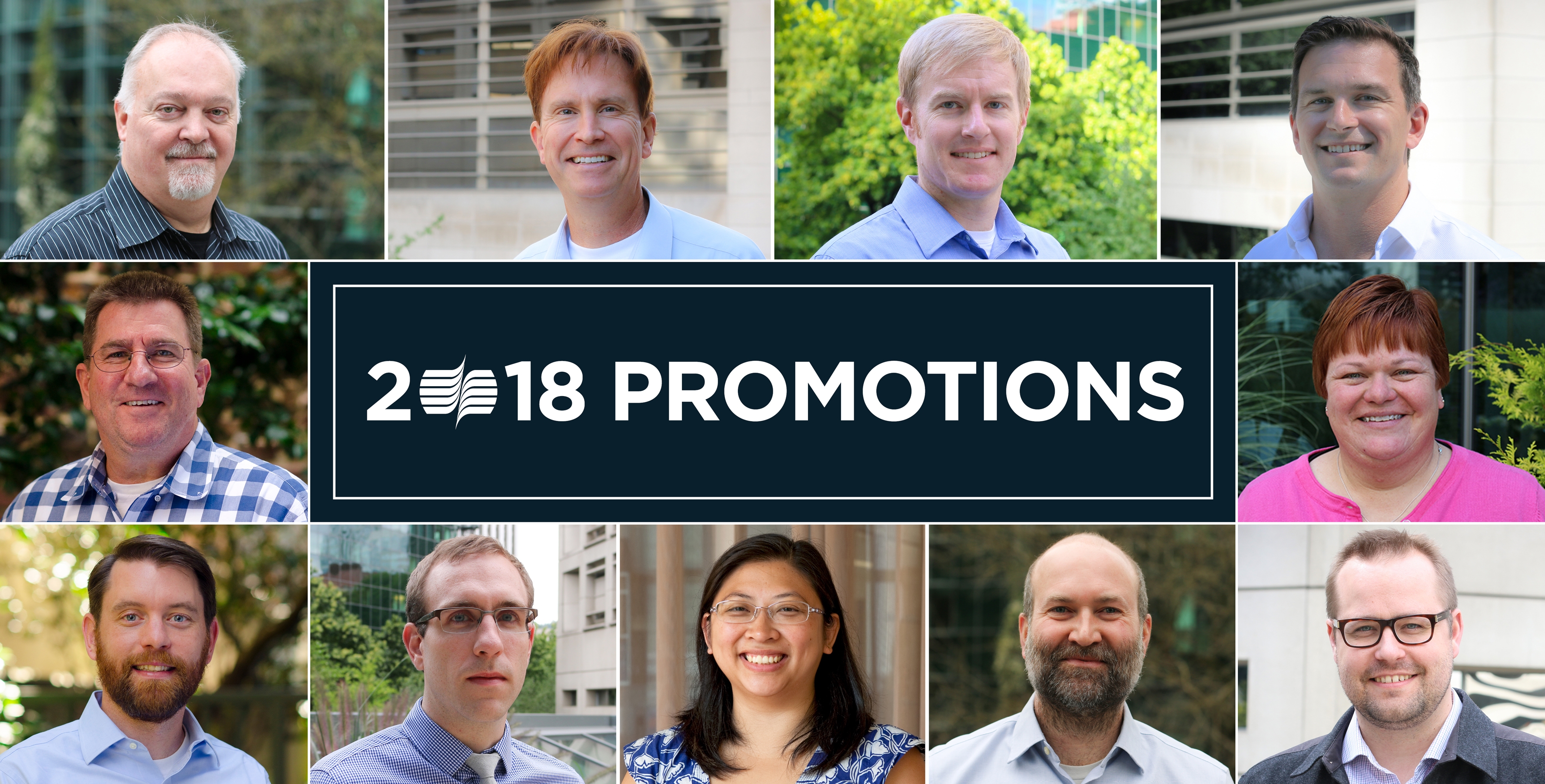 On the Path to Leadership 2018
Our Next Generation of Leaders
May 01, 2018
Interface Engineering is excited to announce several promotions. Please join us in congratulating Principal Michael Troyer, and our newest Associate Principals and Associates. We are proud to recognize this group's leadership, and their dedication to our company and clients.
MICHAEL TROYER
LEED AP, CTS, PMP / Sr. Communications + Security Designer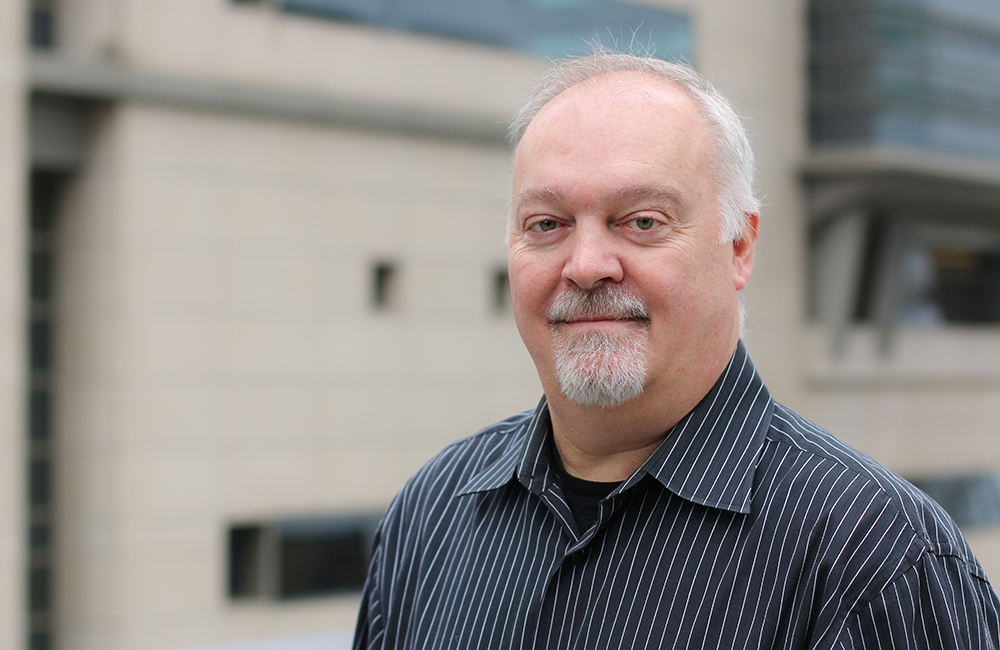 Michael's deep interest in how people interact with technology in the built environment has been a driving force in his 20-year career, leading to a diverse resume, including a long list of impressive international projects. An esteemed communications and security expert in his field, Michael works closely with clients designing systems capable of adapting and expanding with their evolving technology needs.

ASSOCIATE PRINCIPALS
Kenton Aikens (FPE / Sr. Fire/Life Safety Engineer) is our corporate Fire/Life Safety Team Leader and a fire protection engineer. He has been a key member of the fire protection community for over 20 years, including ongoing involvement with the Society of Fire Protection Engineers and the Portland Fire Code Board of Appeals.

Jim McClelland's (PE, LEED AP / Sr. Mechanical Engineer) 13-year career as a mechanical engineer has focused on energy-efficient strategies for HVAC design. He brings robust experience with high-performance and renewable energy systems for a variety of project types.


Over the last 15 years, Nick Marcyan (CXA, CCP / Sr. Commissioning Authority) has worked on a diverse portfolio of projects throughout the United States and abroad. A valuable partner to owners, architects, and engineers, Nick's priority is to ensure building systems are designed, delivered, and operate as intended.



ASSOCIATES

From top to bottom, left to right: Cody Bargholz, Jared Doescher, Huong Nguyen, Robert Patton, Deborah Raines, Dave Ralston, Nicholas Young