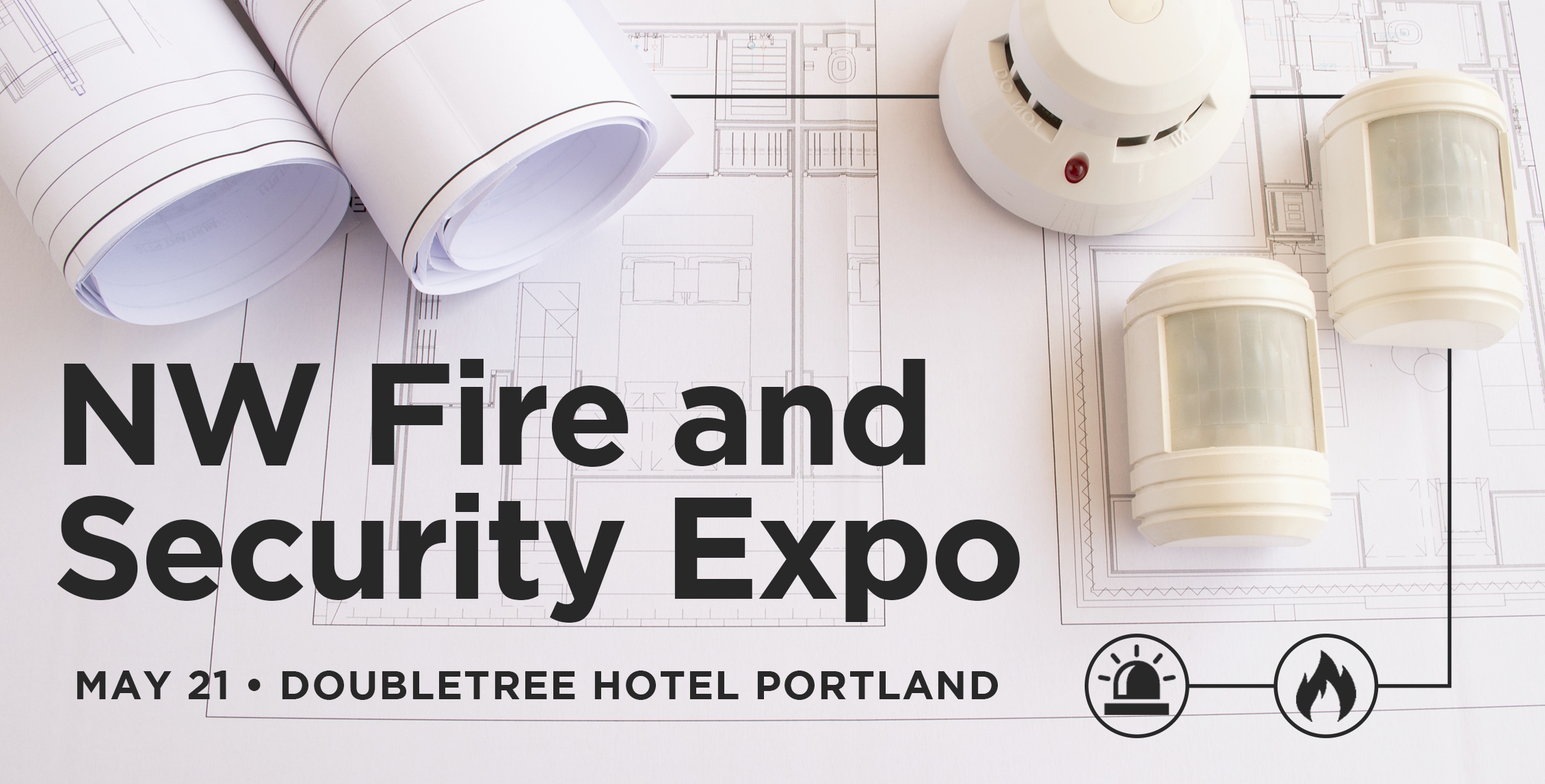 Northwest Fire and Security Expo
May 01, 2019
We are excited for the approaching 12th annual Fire Alarm and Security Expo held at Portland's Double Tree Inn. Industry experts will be sharing knowledge about fire and burglar systems and what it means for your project or facility. Interested architects, engineers, contractors, owners, and all others welcome - sign up here.
Associate Principal and Senior Fire Alarm Engineer Kenton Aikens shares:

It has been a great privilege working with such amazing individuals on the 2019 Fire and Security Expo Committee who are dedicated to producing the best event of its kind on the west coast. We have so many excellent exhibitors that bring new and innovative products and services to the fire and security market and whom are always willing to share expertise with event attendees. That along with the ten educational sessions makes it a "must" attend event for fire and security professionals and those tasked with the design or implementation of these systems.

Owners, architects, designers, engineers, technicians, contractors, AHJs – they will have the opportunity to meet others in the industry and have conversations about the best way to incorporate these systems on their new construction project or existing facility.

I am excited and look forward to about this year's event!