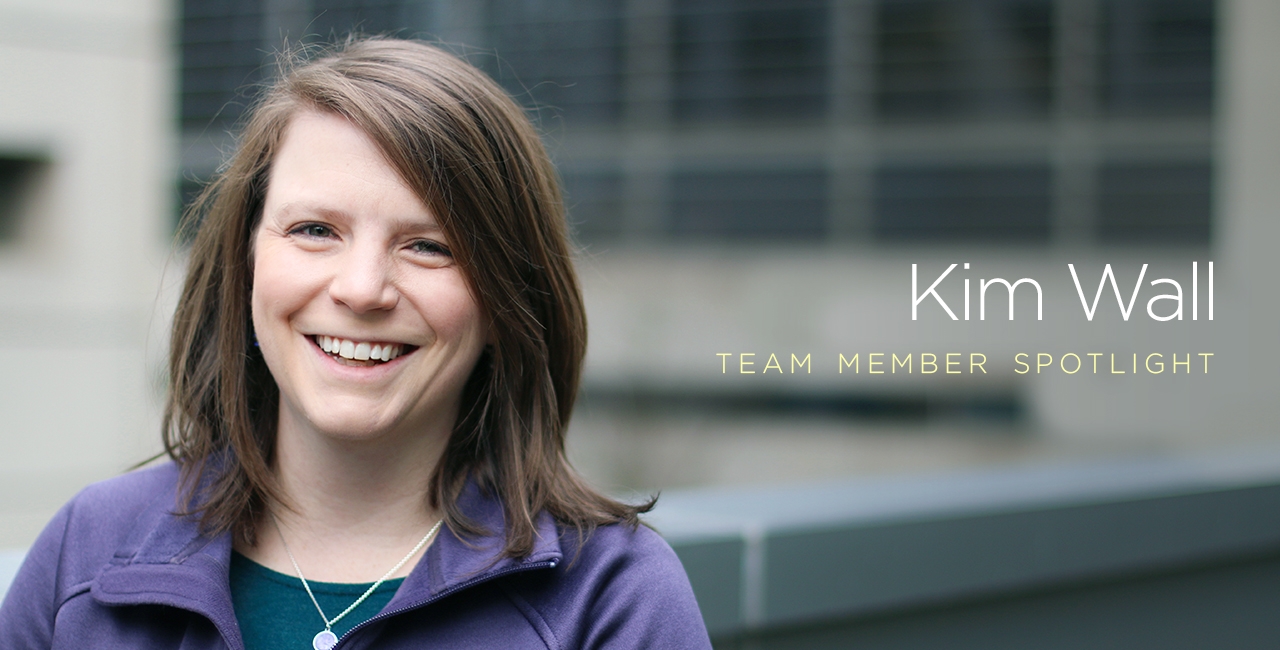 Team Member Spotlight
Kim Wall
Mar 30, 2019
Kim Wall, an Electrical Engineer, originally hails from North Carolina. She started her college career majoring in Music Therapy, combining her passion for music and helping others. However, the math and science classes outside of the Music Therapy curriculum quickly revealed her aptitude and interest in STEM subjects. Kim switched her major to Architectural Engineering aiming to apply science to real world applications, with specific interest in the A/E/C industry. Her background in Architectural Engineering gives her insight into how other building systems work together, the impact on the electrical system, and collaborating on solutions.
After gaining experience on the East Coast, Kim ventured west searching for a firm that focused on sustainable design. This led her to join interface in 2013. At Interface she has played a key role in the electrical group, presenting various topics during department meetings and helping to develop company standards. She is likewise an integral part in developing company standards and training and regularly leads electrical exchanges. In collaboration with a colleague, she developed a discipline coordination process to increase effectiveness and efficiency. Kim recognizes mentoring within engineering is essential and enjoys guiding junior engineers and designers through the design process. She wants everyone she works with to be the best designer or engineer they can be and is always willing to share experience and knowledge with those around her.
Additionally, Kim has organized several Community Outreach events at Interface, including food and toy drives, shifts at the Oregon Food Bank, and Pie Day festivities to raise money for the Doernbecher Children's Hospital. In 2017, Kim developed a STEM outreach program that partnered Interface with a local middle school to promote STEM education and careers.