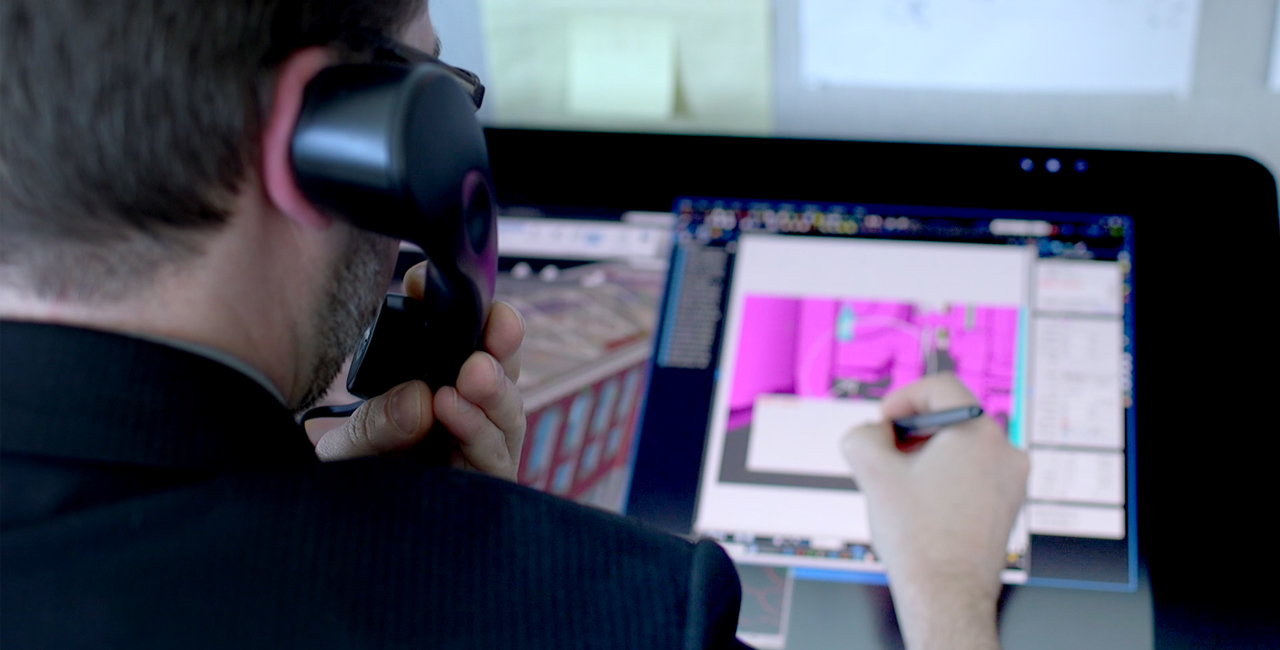 Our COVID-19 Response
A Note to our Colleagues, Team Members, and Friends
Mar 17, 2020
As you all know, the pandemic is affecting all aspects of business and is expected to do so for the foreseeable future. We want to emphasize that our team members, their families, our clients, and the communities we are part of, are Interface Engineering's highest priority.
To limit the potential spread, our team members will be working remotely. Thanks to our already established national and international presence, as well as the leadership of our Information Technology Team, Interface had already been set up for a business practice to allow remote working from most parts of the world. We are happy to report that our infrastructure is strong, the remote working arrangement has been a success, and our business practices from management to design production are robust and efficient.
Our management team will continue to monitor the situation, as well as coordinate and collaborate with our peers and clients, so that Interface continues to bring the service that they are accustomed to and deserve.
If you do have any serious concerns, please do not hesitate to contact us.
Chicago
Tom Voltaggio, Principal / tomv@interfaceeng.com / 312.533.7780
Honolulu
Scott Sato, Principal / scotts@interfaceeng.com / 808.208.4447
Los Angeles
Eugene de Souza, Principal / eugened@interfaceeng.com / 213.364.3796
Portland
Andy Frichtl, Managing Principal / andyf@interfaceeng.com / 503.784.5442
Rob Matteson, Managing Principal / robm@interfaceeng.com / 503.705.7759
San Francisco
Hormoz Janssens, Managing Principal / hormozj@interfaceeng.com / 415.412.6307
Joel D. Cruz, Principal / joelc@interfaceeng.com / 415.412.9873
Rick Russell, Principal / rickr@interfaceeng.com / 415.602.8384
Washington DC
Roger Frechette, Managing Principal / rogerf@interfaceeng.com / 202.407.2315
Kevin Cahill, Principal / kevinc@interfaceeng.com / 202.365.7237