Interface Engineering Announces Collaboration From Home (CFH)
May 16, 2022
We, at Interface Engineering, have learned since the pandemic that flexibility and diversity are the keys to success. This includes flexibility and diversity in design, thought, and in our team member's professional growth, and preferred geographic locations.
Having worked in 45 states and 90 countries, we were already collaborating across many diverse geographic locations, cultures, and time zones. Prior to the pandemic, Interface Engineering was already well positioned for Work from Home and invested in the technology for effective remote collaboration.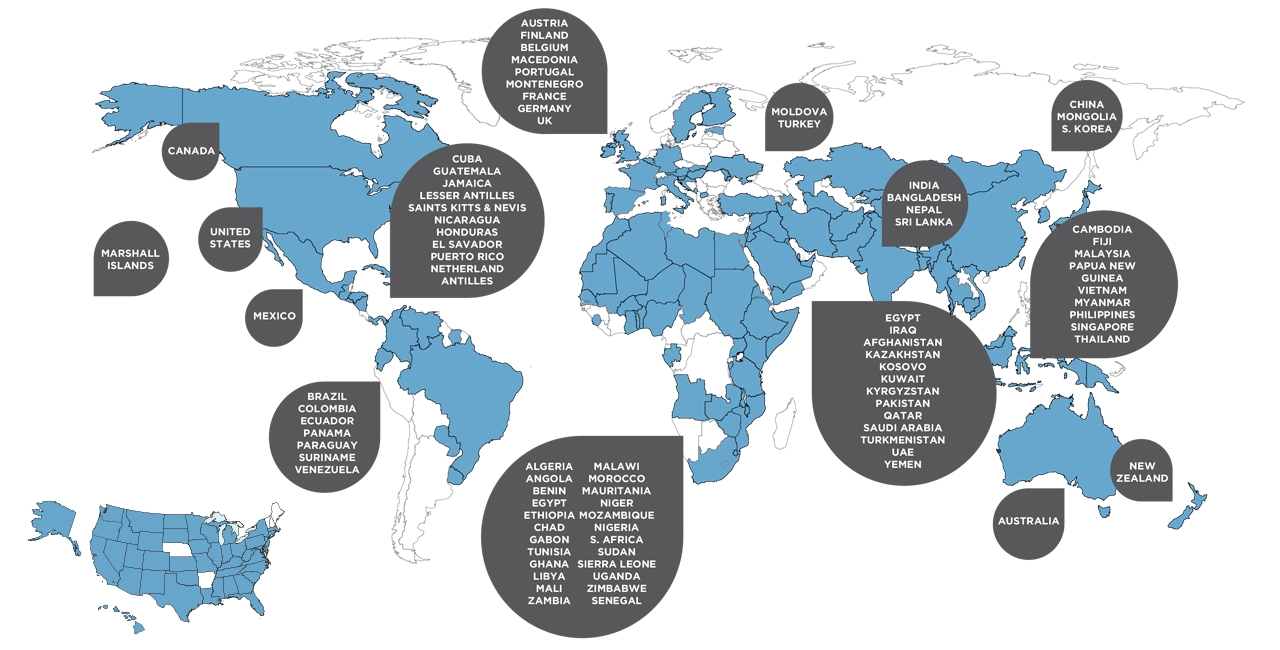 In response to input from our team members on the desired Interface Engineering office of the future, we have moved onto the next phase of our transition. Interface Engineering will be moving to a Collaboration From Home structure, replacing our hybrid work from home structure. We believe that this embodies our culture and focus of cultivating long term team member success and not one of just "work," but one of collaboration; where we can train, mentor, grow, spawn creativity, and exceed client expectations.

What does this mean?
We have heard our team members voices and we understand the future you desire. Listening to you is part of being an employer of choice. Your professionalism has made us successful while leveraging our remote processes and our robust technology.
Our team members can collaborate from the office or where they live. The choice is theirs, flexibility and professional success is in their hands.
We will continue to hire the best talent and no longer be bound by geography.
We will still have physical local offices to serve our team members and our valued clients. We will continue adding more offices as we expand into the future.
We will still stay rooted in the communities where we have offices. We adore these states, communities, and cities where we have for many years invested and established our home offices.
Our clients and communities will not be impacted. In fact, they will be rewarded with access to an expanded talent base of exceptional engineers and consultants.
We will still be available and happy to attend physical meetings and site work to ensure the most efficient levels of collaboration and client service.
We will still meet regularly to enhance team building, creativity, mentoring, and client relationships on an ongoing basis. We are humans after-all and we need personal connections with each other… and we do truly enjoy sitting around our wine fridge and beer taps, coffee makers, and kombucha to indulge in after work conversations.
We will create diversity and equity by removing geography and means of transportation and commute distance as barriers from having a great career with a firm that will provide a path to achieving your personal and professional goals. At the same time, we will increase our outreach through remote collaboration to hire from traditionally underserved and marginalized communities, and to enhance the culture and diversity of our company and team members.