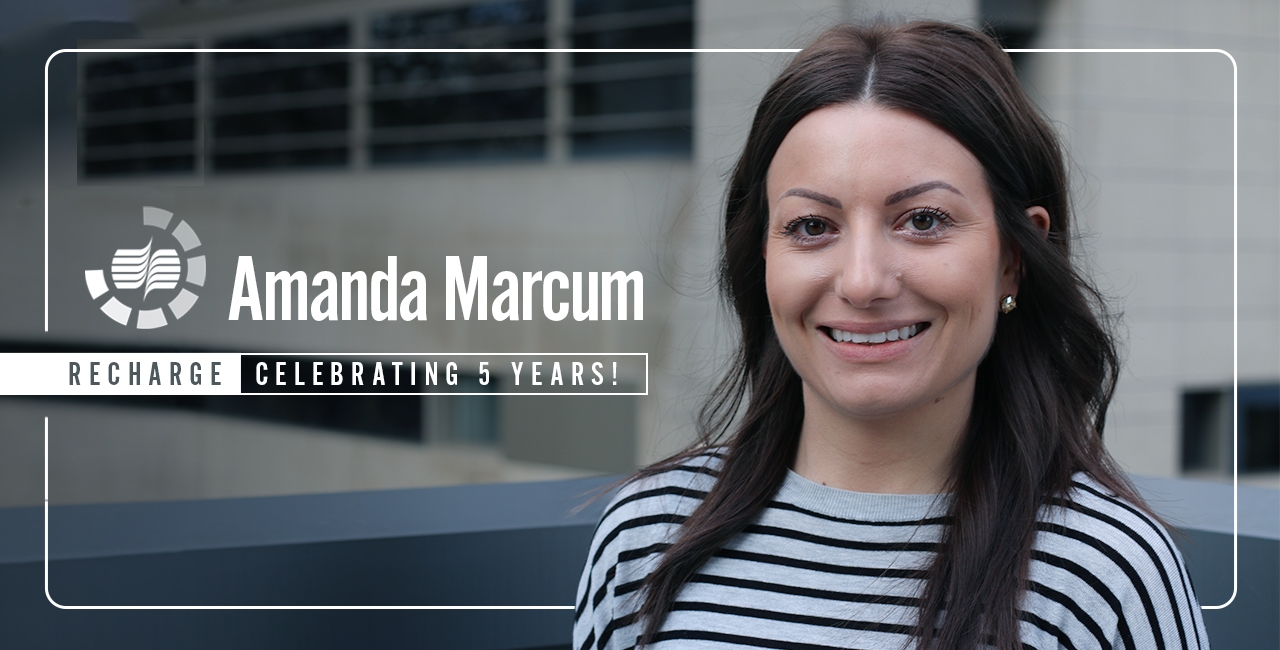 Interface Milestone
Amanda Marcum
Aug 01, 2022
Congratulations to Sr. Plumbing Designer Amanda Marcum on her 5-year anniversary at Interface! Principal Scott Holum shares:
It has always been a pleasure to work with Amanda on projects. She is adaptive to the changing demands of clients and the working environment of our industry. Amanda takes on ownership of the projects she is involved with and behind the initiative to develop her own capabilities. Through it all, I have watched her technical as well as project managing skills continue to advance. She is an Integral part of the team and dedicated to providing cordial input and guidance to our clients. As such she is not only appreciated internally by our teams but by our clients as well. I am excited to see her get to celebrate this milestone in her career and hoping she finds something enjoyable and relaxing to do with her ReCharge.
Amanda, thanks for all of your help!