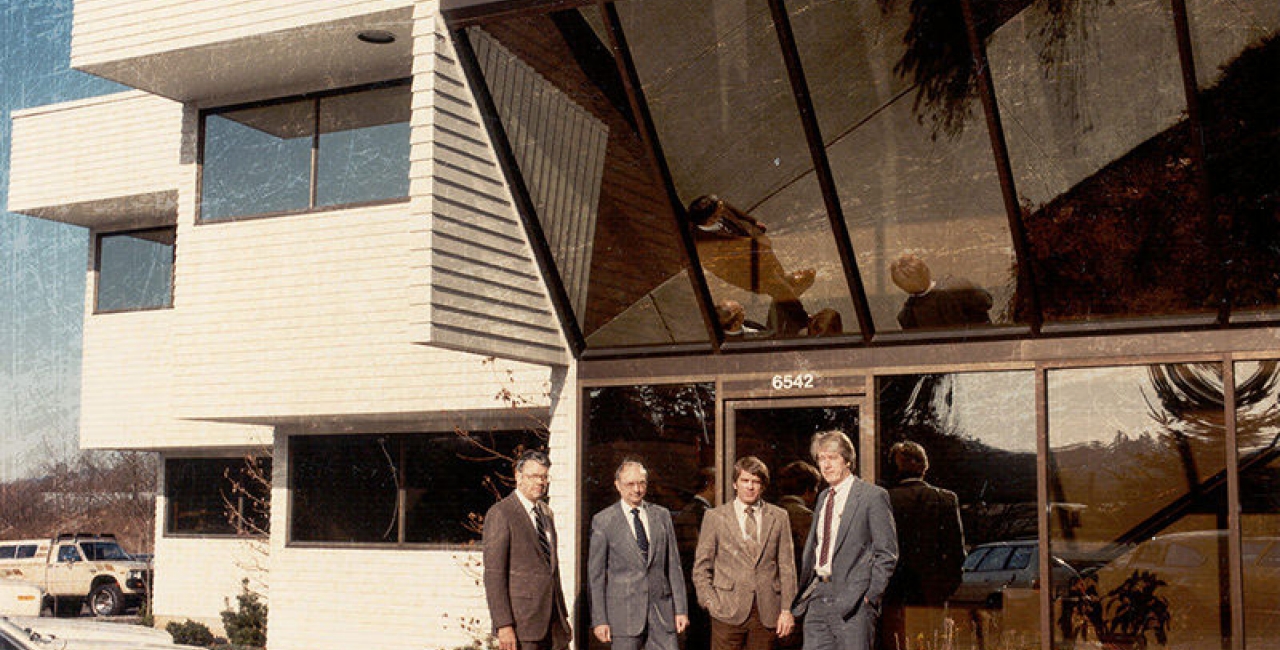 About
Our mission is simple: meet client needs, do more with less, and help build optimal environments for life.
Engineering with a purpose.
Interface Engineering is a multidiscipline firm known for visionary sustainable design and breakthrough engineering solutions. Our philosophy is to serve our clients through the entire design and construction process, delivering creative, engineering vision for each of our projects by transforming concepts into commissioned, high-performance buildings.
A half century of innovation.
Since our founding in 1969, Interface Engineering, Inc. has earned a reputation for technical problem solving and engineering innovation. And we will continue to lead the way as an advocate for smart, efficient and sustainable solutions for future generations to come.