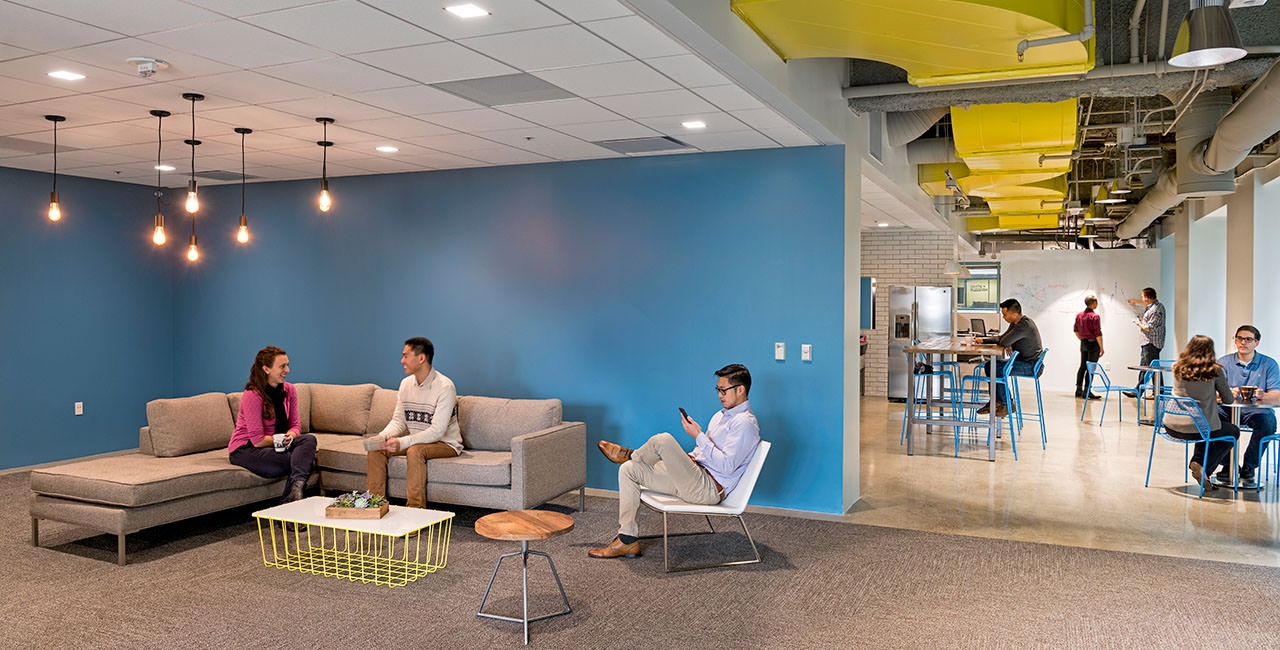 Careers
If you seek career growth, cutting-edge work, and the opportunity to make a difference in our world, the path starts here.
Work With Us
We're always looking for skilled, high performance team members – individuals with a passion for challenging work and a thirst for innovative and complex projects. In return, you'll find a workplace with expansive personal development opportunities, great relationships, and superior benefits. You'll also have access to MEP industry leaders who will help you develop your own thriving career path. Our work takes us around the globe and we're on a steady growth curve. All powered by people like you.
On the job at Interface
What's it like to work at Interface Engineering? Each of our seven offices has a slightly different vibe and personality, but they all share a common vision. Watch the video to learn more about our culture and get a sneak peek into our workplace.
Path to Leadership
Our workplace culture includes a well-defined path of advancement. You have a choice of two tracks to follow: technical or management. Each path can lead to an executive position, and each is measured in specific metrics and attributes. Engineers as well as business operations staff­ can rise to become a principal. It's all based on high performance, like everything we do here.
Team Member Benefits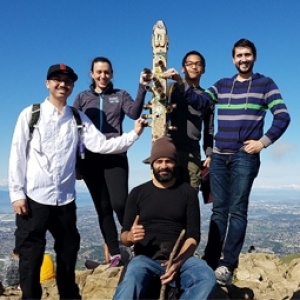 Interface strives to continuously provide staff the right tools and culture to do their best work. We promote from within, offer mentorship and continuing education, and utilize the most advanced technologies – guiding practices that allow us to create optimal environments for our team members as well as our projects.
What People Here Enjoy Most
"The vast range of project types and market sectors – no two projects are the same. Every day offers new challenges and opportunities."
"Support for creativity and innovation. There's a willingness to allow employees a chance to apply new insights and approaches to their work, even if they challenge conventional methods."
"The culture – the mix of people, the benefits the company provides: volunteer hours, educational opportunities, paid training, team events, and others."
"Interface designs net-zero buildings and living buildings – the future of the built environment. That's what drew me here."
"The opportunity to work with really smart, really dedicated people with attitudes of integrity, responsibility, sustainability and drive."