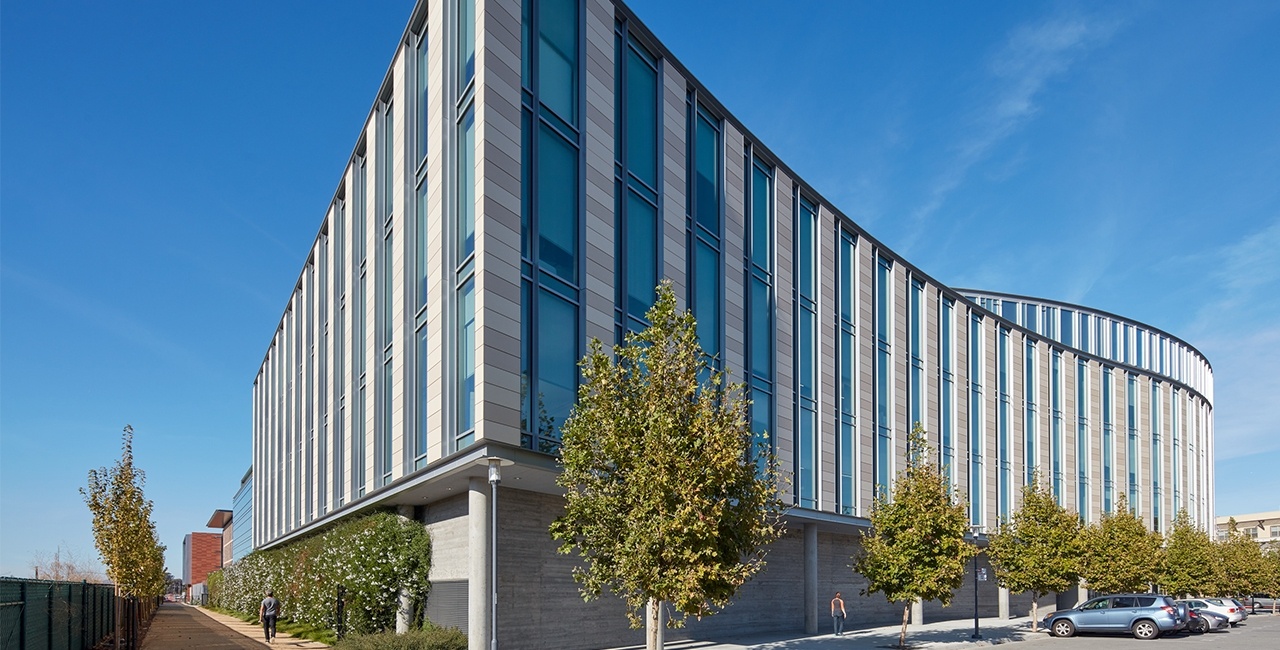 Bruce Damonte
Bay Meadows Office and Retail
Interface is providing full MEP engineering, plus sustainable design, energy, and commissioning services to this new development with three new buildings (stations 2, 3, and 4) consisting of underground garage and warm shell office space.
San Mateo, California
Client: Wilson Meany
Building Size: 1,000,000+ sf
Project Cost: $140 million
Certifications: Seeking LEED Gold Core and Shell
All building ground floors will consist of mixed use retail or conferencing type space. The office spaces will be designed to be a warm shell using indirect evaporative ventilation systems and variable volume refrigeration systems.