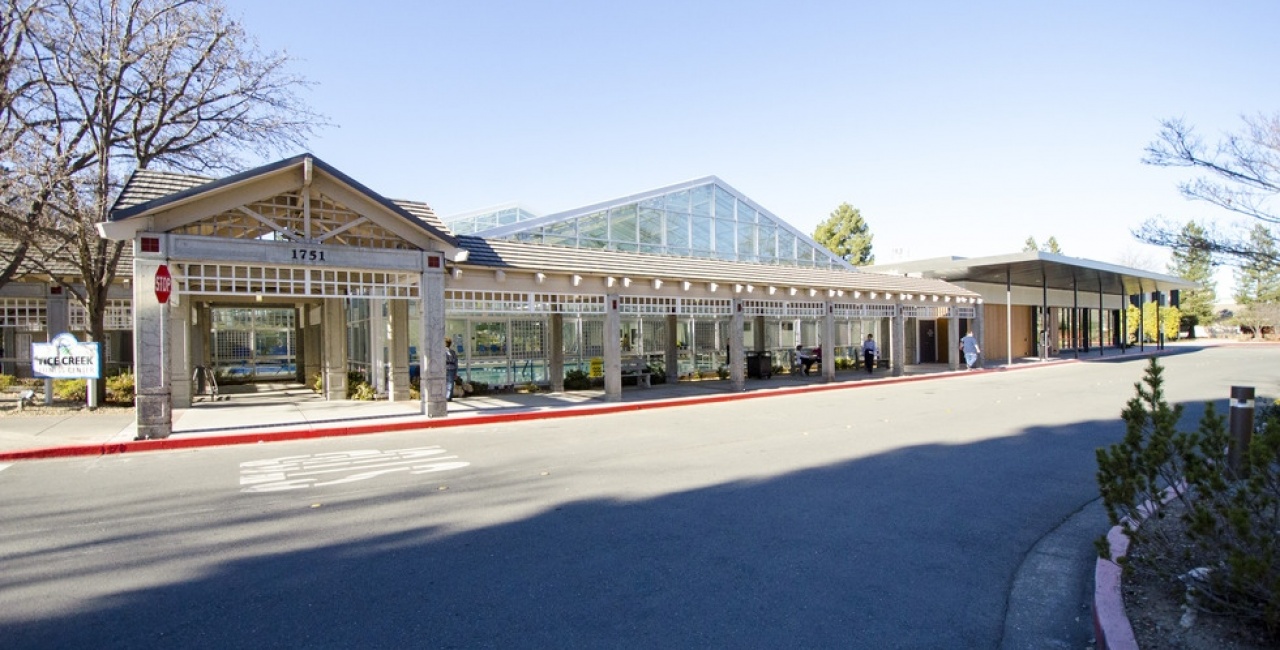 Jon Dizon
Rossmoor Tice Creek Fitness Center Renovation
Walnut Creek, California
Client: ELS Architecture and Urban Design
Building Size: 29,000 sf
Project Cost: $5.9 million
The project entailed the renovation of the approximately 29,000 square feet clubhouse in Rossmoor, Walnut Creek. The clubhouse houses a variety of amenities including fitness center, indoor aquatic facility, multiple multi-use rooms, locker rooms, catering kitchen, and meeting rooms. The renovation included the replacement of the HVAC and lighting systems.
Sustainable features include:

Skylights and south facing windows to maximize daylighting, paired with automatic daylight harvesting controls that continuously dim lighting fixtures to adjust for available daylight in the space.
Lighting control system strategy that allows over 90% of building occupants to have local dimming control of lights in each space increasing energy efficiency, comfort, productivity, and well-being.
Occupancy based control of selected receptacles to ensure that the receptacle loads are turned OFF when the space is vacant.