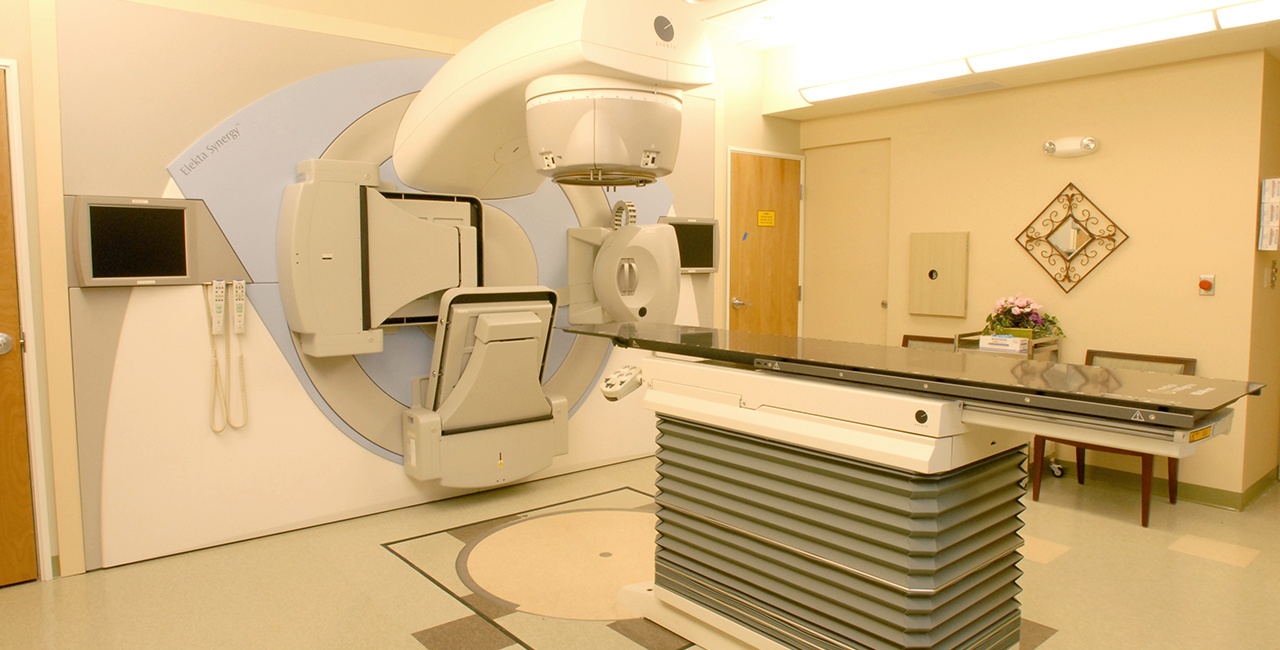 Antioch Cancer Center
The new Antioch Cancer Center brings nature into the facility to provide patients with a peaceful healing environment. This includes water features, day lit hallways, landscaping, and natural materials.
Antioch, California
Client: Harley Ellis Devereaux
Building Size: 20,000 sf
Project Cost: $5.8 million
Interface was the MEP engineer for the project which entailed construction of a new cancer treatment center and associated site improvements on a level site. It is approximately 20,000 square feet of build-out, with 16,000 square feet housing the cancer treatment center. The center includes a Linear Accelerator, a Simulator CT Scanner, a room designed to accommodate a future PET/CT, and chemotherapy spaces. Associated patient treatment and physician and staff work areas are also part of the center.