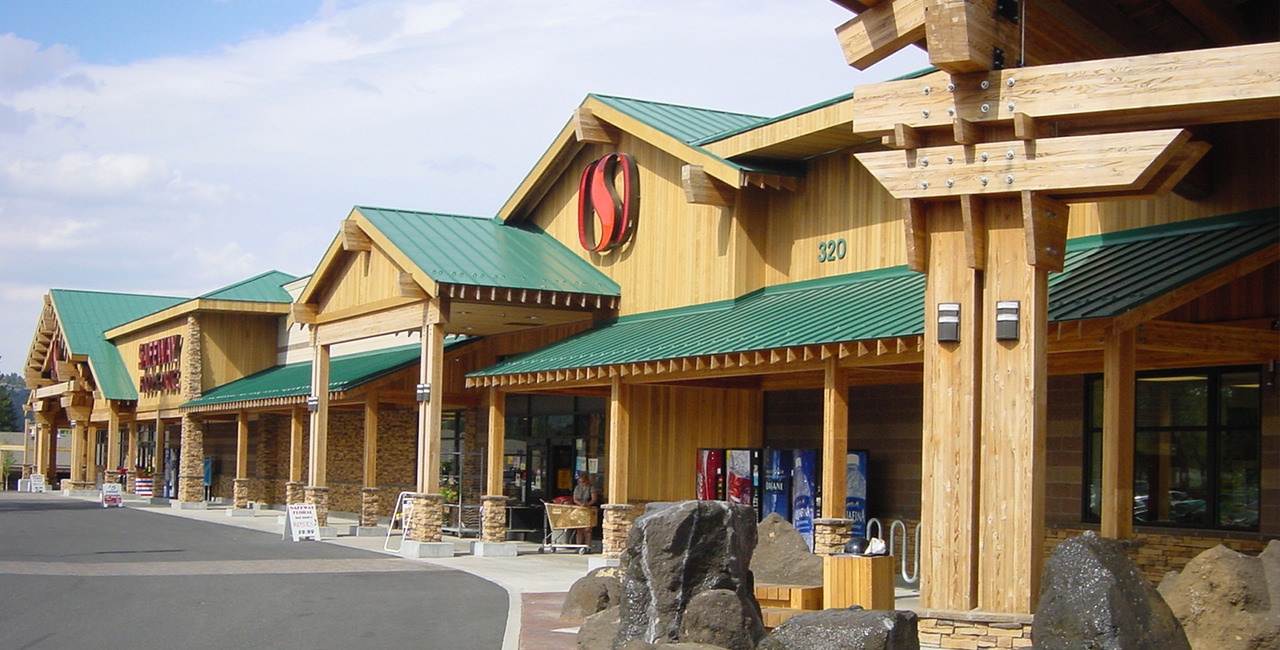 Safeway
Interface has worked with Safeway for over thirty years on new construction, remodels, and additions for more than 200 locations nationwide and in Canada. We are currently working on projects with multiple divisions within Safeway Corporation including Portland, Seattle, Norcal, East Coast and Canada.
Interface has worked on numerous Safeway locations throughout the country, averaging 25,000 - 60,000 SF in size, and often contain bakery, pharmacy, floral, and other non-grocery areas in addition to standard produce, dairy, and meat departments.
Because of our work history and experience with BIM modeling, Interface was asked to create a prototype model that they would use to design multiple store locations. Knowledge from previous projects helped to identify the key inputs to capture and which relationships to establish to provide meaningful outcomes from the model. This prototype provided not just a one-time solution but a living document that can be used repeatedly to customize store designs and reduce and control construction costs.