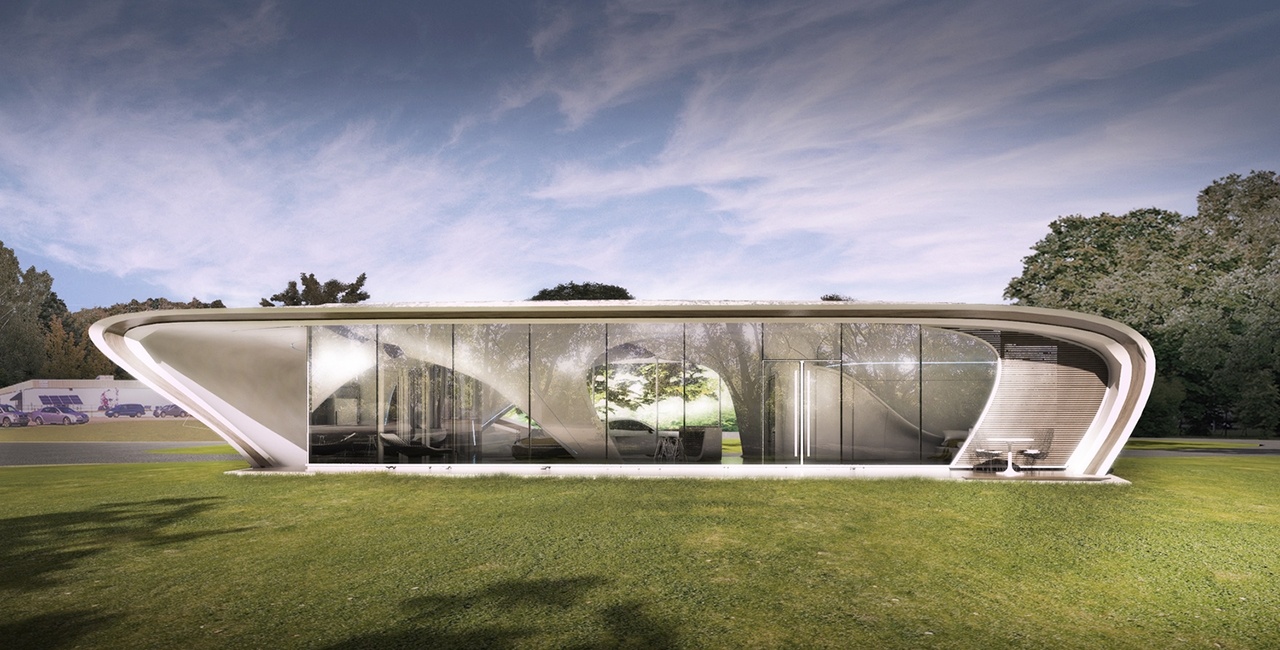 WATG Urban
Curve Appeal 3D House Prototype
Interface is collaborating with WATG Urban, Branch Technology, and Thorton Tomasetti on an innovative new model home that will be built as a 3D printed structure.
Chattanooga, Tennessee
Client: WATG Urban
Building Size: 1000 sf
Certifications: Seeking Zero Energy Certification
The Curve Appeal House prototype utilizes the latest advances in 3D printing technology, and its clean and efficient forms showcase the potential of a new construction methodology. Pulling the project together is a zero energy approach, coordinating best-in-class HVAC equipment with a roof-top solar system. The system is designed with site-specific modifications in mind, including the easy incorporation of a ground-coupled borehole or in-floor radiant heating depending on where the house is built.