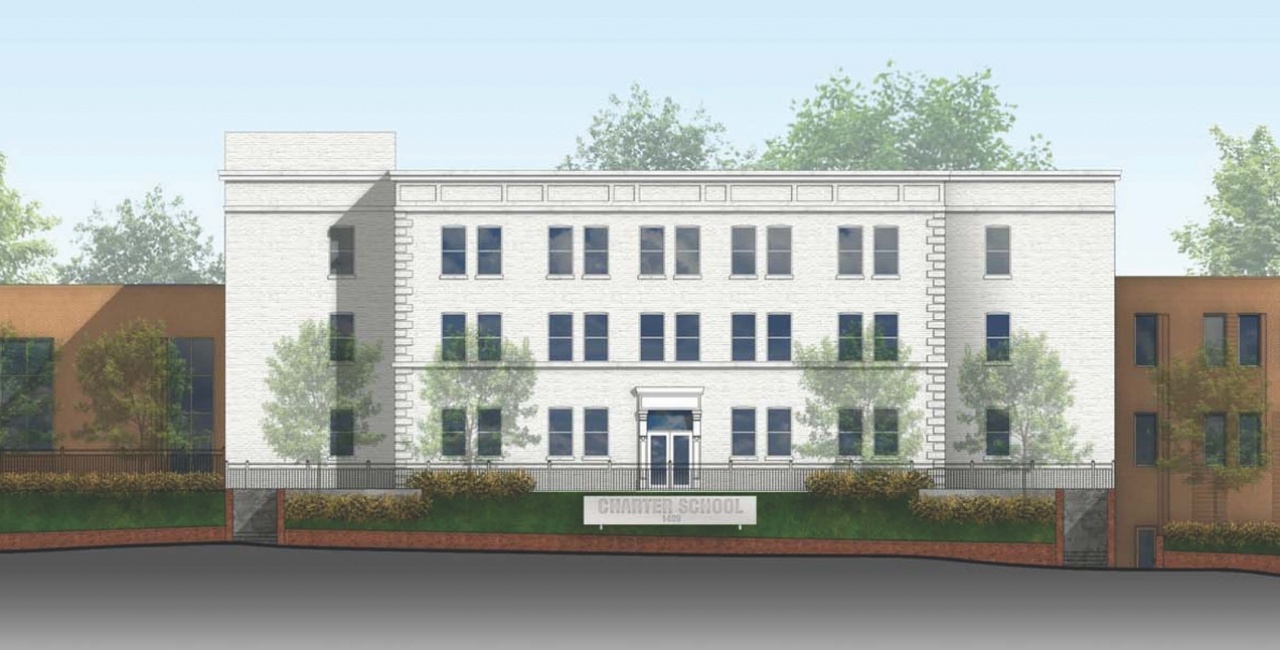 Shinberg, Levinas Architects
DC Prep Public Charter School Anacostia Elementary Campus
Complete modernization and building systems upgrades to the historic Our Lady of Perpetual Help school building, originally built in 1909.
Washington, DC
Client: Shinberg.Levinas Architects
Building Size: 47,000 sf
Project Cost: $17 million
Certifications: LEED Gold
Originally constructed in 1909, the former Our Lady of Perpetual Help School Building was completely modernized and upgraded including all mechanical, electrical and plumbing systems. The project includes additions to the elementary school as well as a new gymnasium and cafeteria, to increase the total program to 47,000 gsf.
The integrated systems design and sustainable strategies employed by the team will reduce the energy usage by more than 30%.