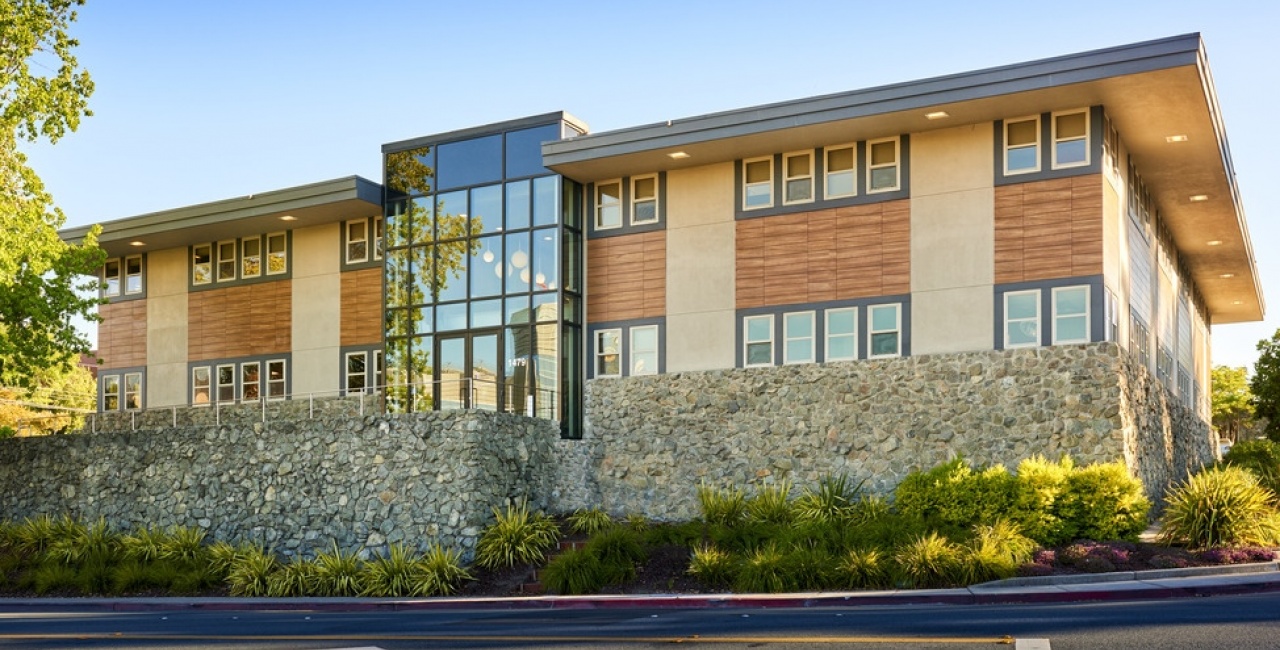 John Sutton Photography
Digestive Health Clinic
John Muir Health
The building is an existing B-occupancy, non-OSHPD outpatient clinic for John Muir Health with two levels. Spaces include 11 exam rooms, two procedure rooms, and support spaces (break/conference room, call center, offices, lab, meds, clean/soiled utility and storage).
The Clinic recently became John Muir's new 'reference project' for how their interior design standards for specialty clinics should be incorporated.
Sustainable strategies include:
A Variable Refrigerant Flow (VFR) system was utilized to condition the building.
Dedicated fan coils to nearly every office provide unmatched thermal comfort and control.
Modern lighting design provides key ambiance.