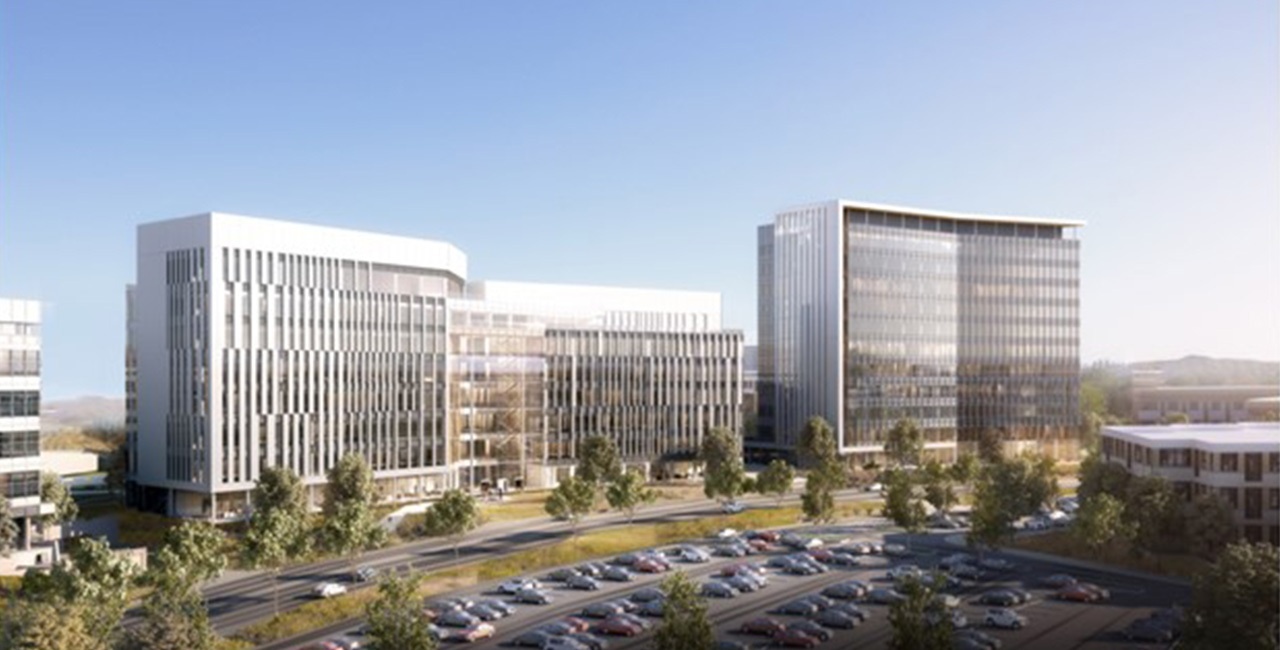 Gateway of the Pacific Phases 2 and 3
The project consisted of commissioning (Cx) services to meet Title 24, CalGreen and LEED v4 Fundamental and Enhanced Commissioning requirements and included Phase 2 and 3 of the Gateway of Pacific Campus in South San Francisco, CA.
Phase 2 included an approximately 430,000 square foot building with a 9-story and 8-story wing connected by a 7-story atrium. The project was delivered as a warm-shell and also included an above and underground parking structure.
Phase 3 involved an approximately 340,000 square foot, 11-story core and shell building along with an above and underground parking structure.
Both phases included limited interior improvements consisting of atrium, elevator, bicycle support, amenity space, and lobby work.
Systems Commissioned:
Air Handling Units
Fans
Water Cooled Chillers
Heat Recovery Chillers
Cooling Towers
Dry Coolers
Condensing Boilers
Pumps
Terminal Units
Radiant Floor
Domestic Hot Water
Lighting Controls
Utility Distribution
Emergency Distribution
EPO System
Booster Pumps
Ejector Pumps
Plumbing Fixtures
Irrigation System