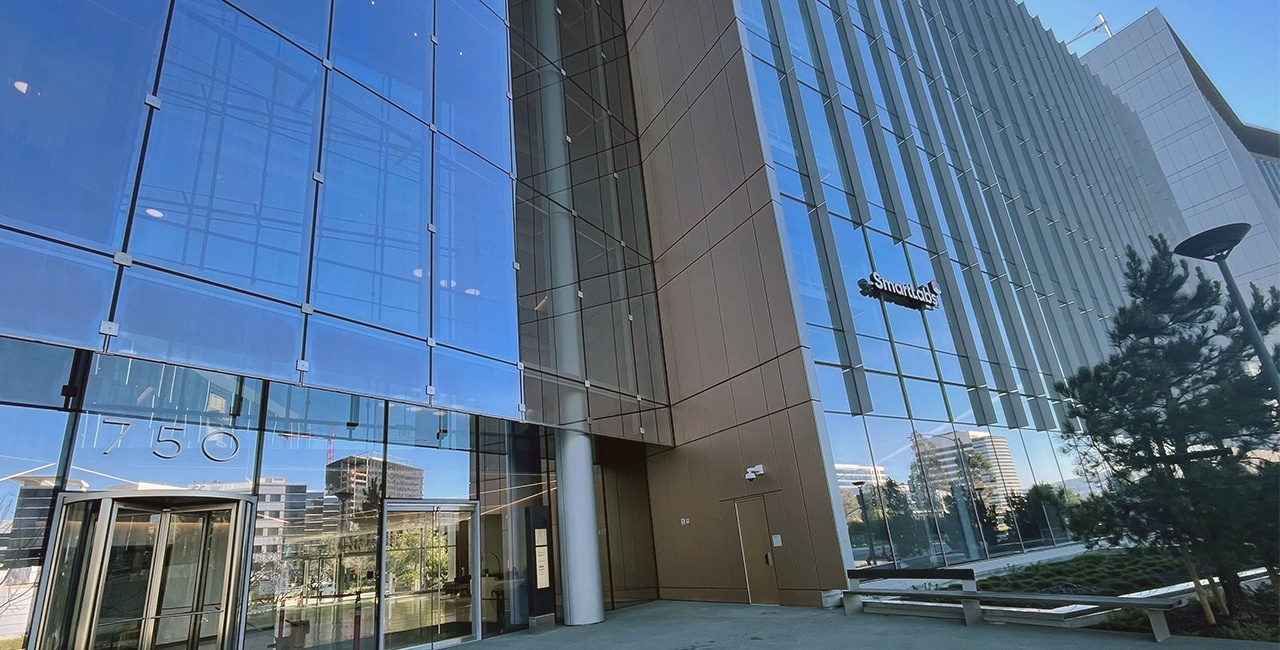 Smartlabs South San Francisco
South San Francisco, California
Client: Commodore Builders
Building Size: 55,000 sf
Interface's provided Commissioning services for SmartLabs first West Coast project in South San Francisco, CA. The project consisted of the tenant improvements of 4 floors, each roughly 13,500, square feet.
The space was built to provide modular, flexible lab spaces that can be adjusted to be suited for different tenant needs.
The commissioning process was phased by floor in order for the SmartLabs teams to begin leasing space as they were available.
Systems Commissioned:
Existing Air Handling Units
Exhaust Fans
Terminal Units
Supply and Exhaust Air Valves
Lighting Controls
DI Water System
Nitrogen System
CO2 System
Vacuum System
Domestic Hot Water
Instrumentation and Controls