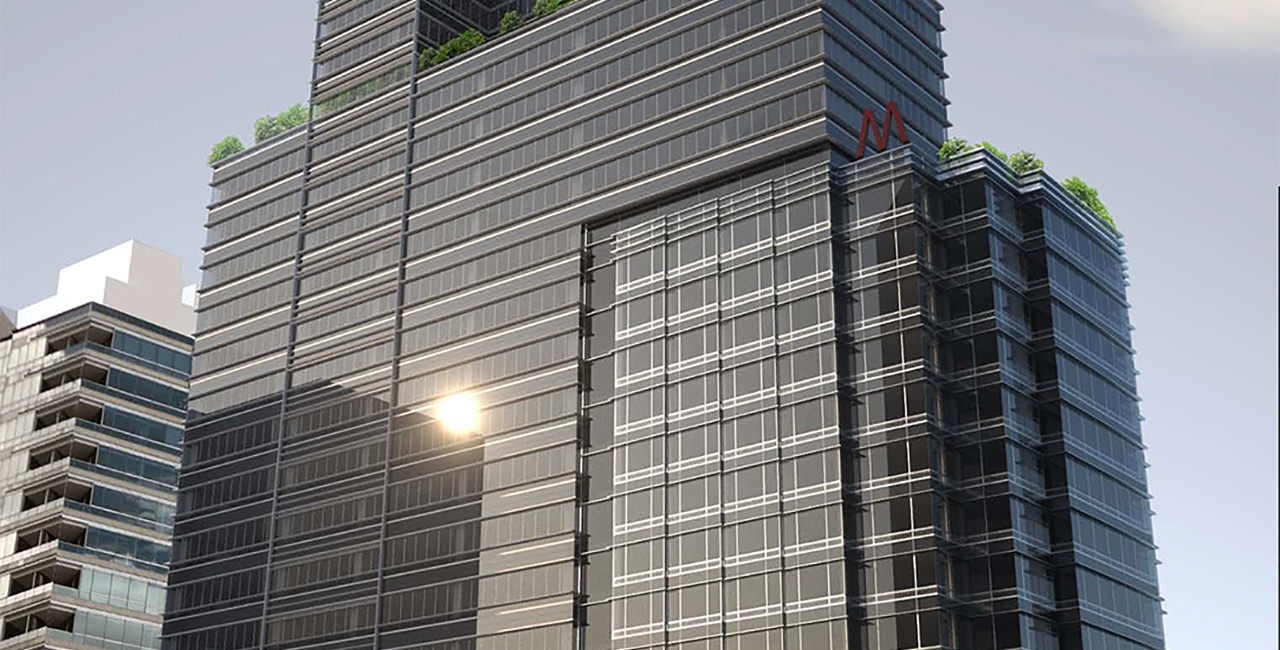 Geometrica
Hotel W Bogata
Hotel W Bogota is a 168-room hotel located inside the 29-story Terra Firma Building.
Bogata, Colombia
Client: Setri
Building Size: 600,000 sf
Project Cost: $59.5 million
Certifications: LEED Gold
The hotel is part of a mixed-use development, and features the signature W Lounge, a destination restaurant and nightclub, an Away Spa, a 3,000 sf fitness center, and more than 12,000 sf of function space. Systems commissioned include chillers, pumps, cooling towers, boilers, fans, air handling units, variable refrigerant flow fan coil units, network lighting controls, daylighting controls, domestic hot water systems, and building automation system.