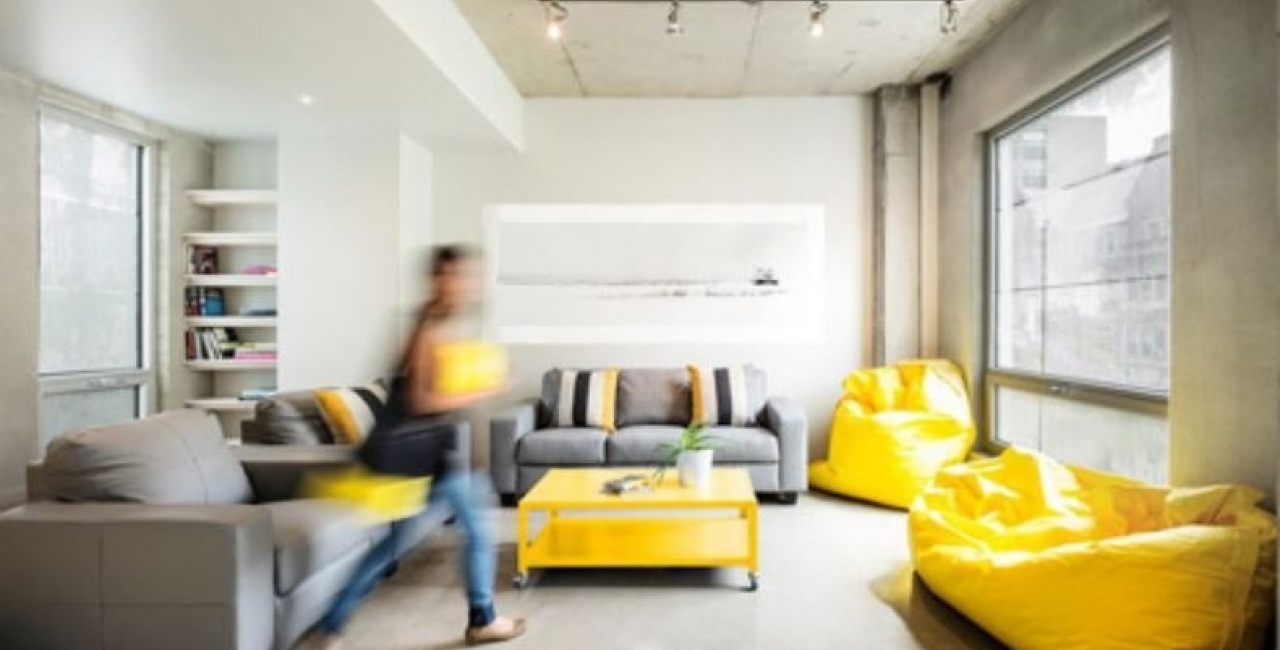 Studio 27
Monument Academy Public Charter School
Monument Academy provides stability, adult connection, high quality academics, and therapeutic support and life skills for pre-teens and teens so that when they graduate they are prepared for post-secondary education, on a career trajectory, and have the social, emotional, and self-care skills to maintain a healthy, connected, and economically self-supporting life. Additionally, The Academy also serves as a weekday boarding school for students in grades 5-8 with future plans for expansion into a high school.
Washington, DC
Client: Studio Twenty Seven Architecture
Building Size: 40,000 sf
Project Cost: $8 million
Certifications: LEED Gold
The project involving the conversion of the former Gibbs Elementary School into the Monument Academy Public Charter School won approval in May 2014 from the District of Columbia Public Charter School Board ("PCSB") to open a residential middle public charter school. Their mission is to provide students, particularly those who have had or might have contact with the foster care system, with the requisite academic, social, emotional, and life skills to be successful in college, a career, and the community, while providing an outstanding school that attracts, supports, and retains exceptional and caring people.

The school's space needs included 40,000 sf for educational space and residential accommodations for 160 students and 17 staff in-residence. Monument pursued a variety of options for securing a facility, including both commercial and the reuse of former District of Columbia Public School buildings.
Interface Engineering provided MEP design services from the project's inception to completion. The project included mechanical VRF for heating and cooling, as well as dedicated outdoor air systems (DOAS) with energy recover.