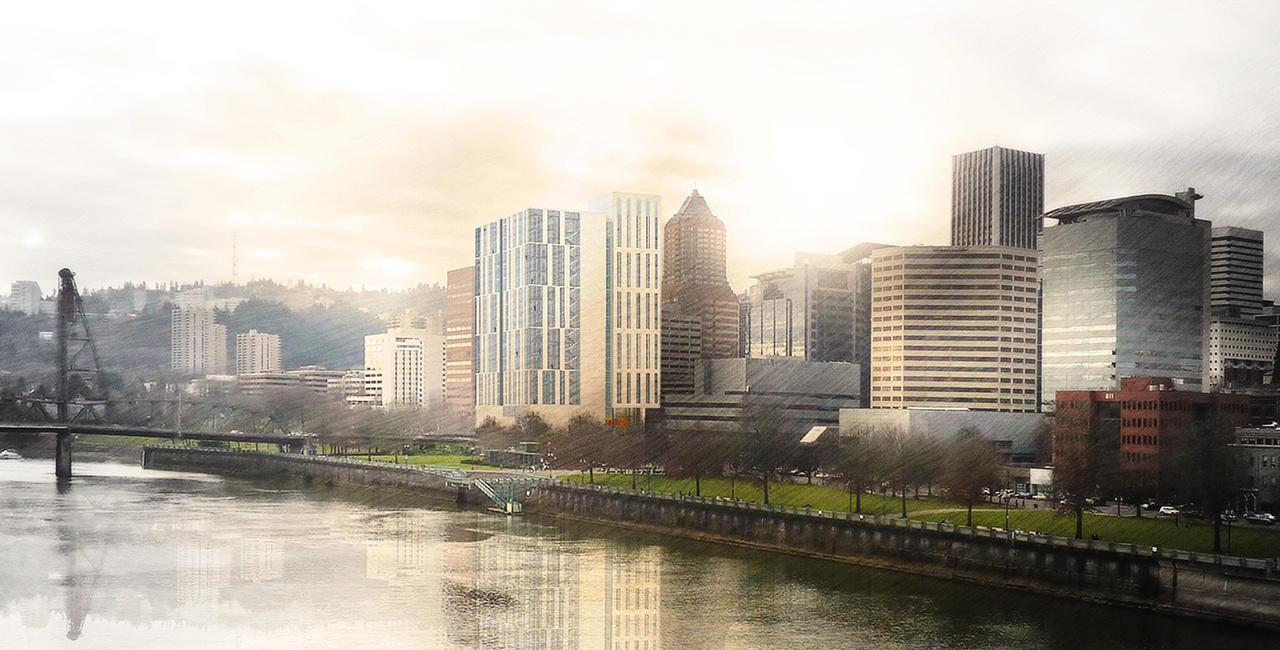 SRG Partnership and Ricci Green
Multnomah County Central Courthouse
Design for the new Multnomah County Central Courthouse is currently underway. Court staff will relocate from their current aging, seismically unsafe facility to a bright, new, comfortable building better suited for modern court proceedings.
Portland, Oregon
Client: SRG Partnership, Ricci Green
Building Size: 451,000 sf
Project Cost: $165 million
Interface is providing mechanical engineering, plumbing, and full design of the fire sprinkler system for the 17-story building. Once complete, it will be one of the most heavily used public buildings in the state. Construction is expected to begin in 2017 and it's targeted for LEED Gold certification. The project will add four courtrooms to the existing 40 courtrooms for civil, criminal and family trials. That's in addition to the four, high-volume courtrooms.
The courthouse is expected to be 46% more efficient than a conventional code building. Some of the many energy saving strategies include radiant slab heating and cooling in public areas, a high efficiency chiller plant, displacement ventilation, radiant panel heating and cooling, thermal storage in fire/rainwater tank, and chilled beams.