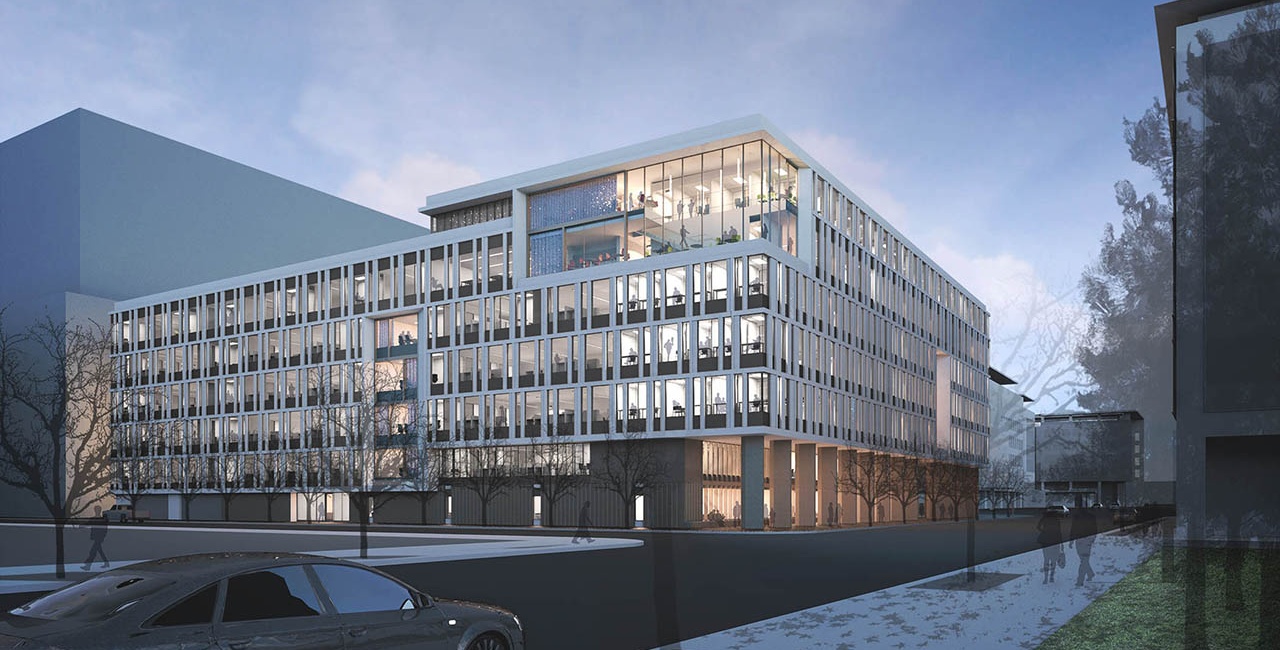 WRNS Studio
Mission Bay Global Health and Clinical Services
University of California San Francisco
At seven stories and 250,000 square feet, UCSF Mission Bay Global Health and Clinical Services is the first ground-up office building for UCSF and the first office complex on the Mission Bay campus.
San Francisco, California
Client: WRNS Studio
Building Size: 250,000 sf
Project Cost: $93 million
Certifications: Seeking LEED Gold
It is designed in such a way that it functions as an office space for the faculty that will be providing clinical care in the new UCSF Medical Center at Mission Bay across the street. The project was won in a design-build competition, and is targeting LEED Gold Certification, an Energy Use Intensity (EUI) below 33, and UCSF's minimum criteria of 20% better than Title 24.
News & Awards
Award of Merit: Office/Retail/Mixed-Use, ENR California Region, 2015