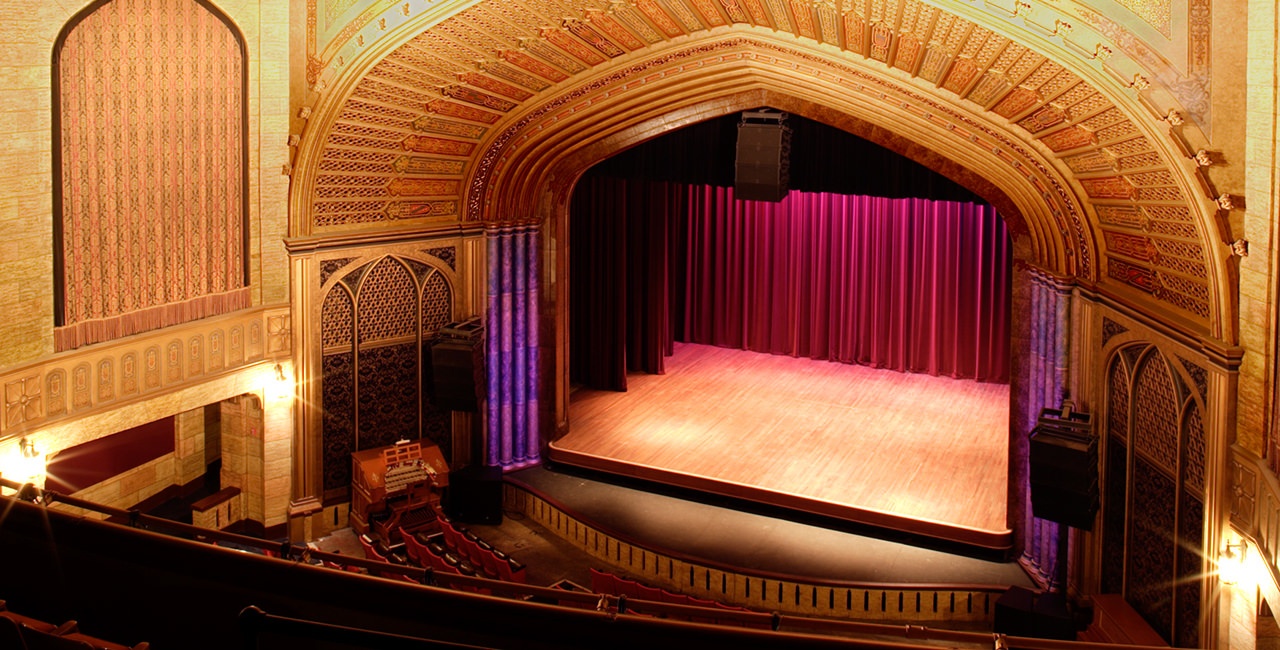 Sally Painter
Elsinore Theater Renovation
Keeping the Elsinore Theater renovation design simple not only aided the operating staff new to the technologies, but kept the expenses in line with a tight budget.
In 2002, $3.2 million was earmarked for a "Three-Act" restoration project for the Elsinore Theatre. Interface's excellent partnership with the architect, mechanical contractor and plumbing contractor benefited the project by a synergistic meeting of the minds, leading to innovative solutions.
Considering the elements of a theatre, it is no surprise that noise level was a major concern. The ventilation system historically used tunnels under the auditorium with ducts large enough to walk in, making balancing air distribution a challenge. Interface addressed the noise factor with larger fans, which run at a slower speed and decrease the noise in strategic areas.
News & Awards
Honorable Mention, American Institute of Architects, Salem Chapter, 2007
People's Choice Award, American Institute of Architects, Salem Chapter, 2007