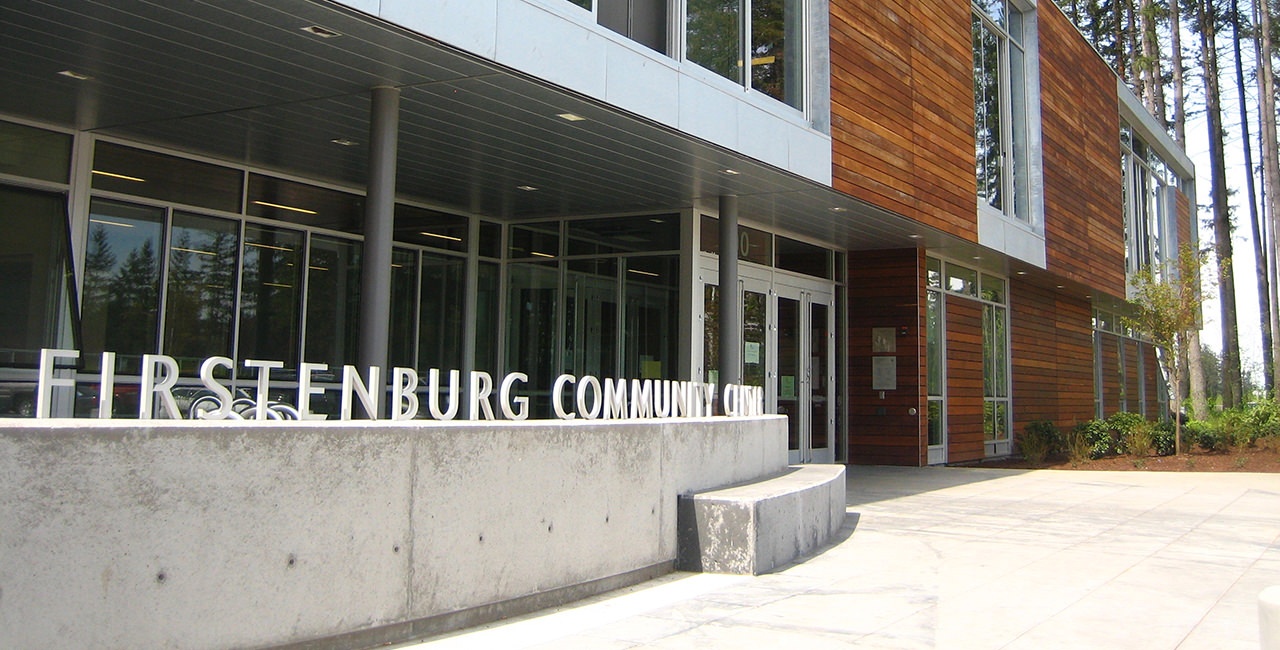 Opsis Architects
Firstenburg Community Center
The City of Vancouver's design team and its citizens took a year to prepare the plans for one of their newest community centers. Guided by a strong commitment to resource stewardship and an interest in long-range savings, the City's central goals were in line with LEED objectives.
Vancouver, Washington
Client: Opsis Architects
Building Size: 90,000 sf
Project Cost: $21.1 million
Certifications: LEED Gold
Interface assisted in achieving these expected benefits by directing the lighting and electrical design. With a mind on sustainability, owner budget and simplified maintenance, Interface incorporated lighting controls, reduced the number of lamp types maintenance needed to stock and selected efficient, low-voltage lighting. The savings are not only realized from the lights themselves, but also with the reduced heat from the lamps, resulting in less demand on the HVAC system.

News & Awards
Root Award for Landscape and Community, Portland Spaces, 2008