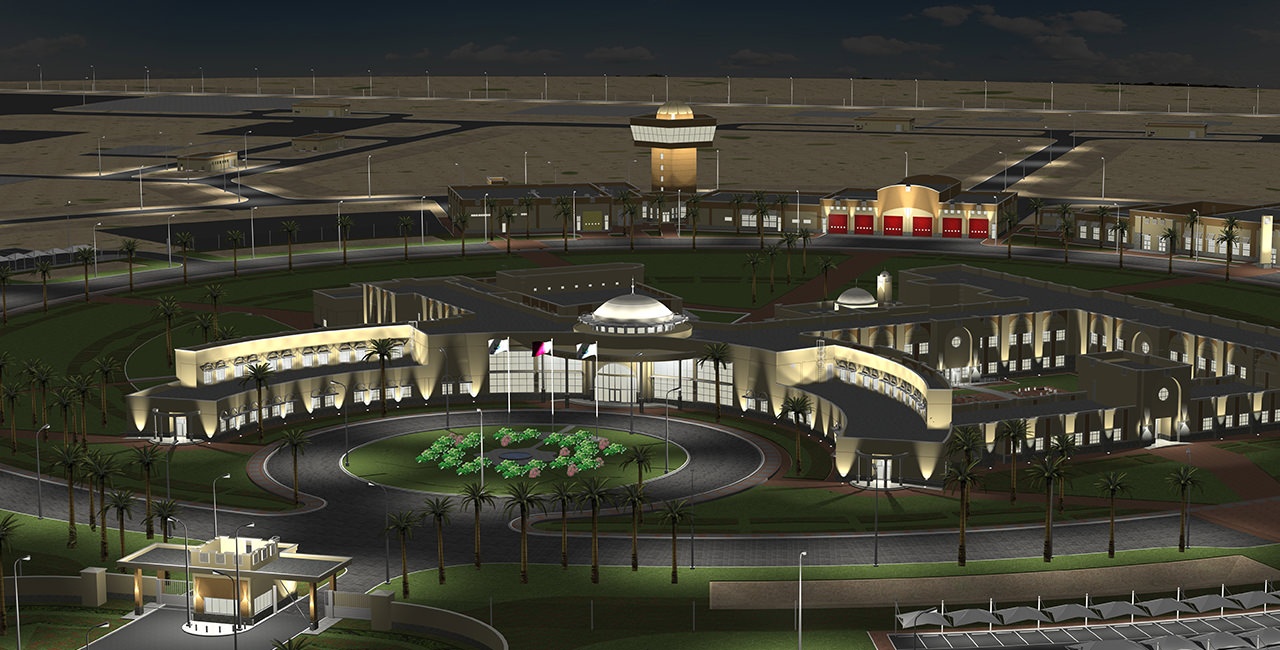 Tebodin Consultants & Engineers
Ras Laffan Emergency & Safety College
Built in the industrial town of Ras Laffan, Qatar, this college will be the world's largest training center for fire fighting and rescue teams.
Ras Laffan, Qatar
Client: Tebodin Consultants & Engineers
Building Size: 21,800 sm
Project Cost: $302 million
Spanning across approximately 100 hectacres, the RAS Laffan Emergency & Safety College is comprised of 28 training situations, including a petrochemical factory setting, an airplane and car crash, a ship accident and large (oil) fires. In addition to the simulation sites, a variety of study and residential facilities reside on-site: a school building with teaching locations and offices, a mosque, schoolrooms and an auditorium. The campus will house approximately 250 students and 150 staff. Various buildings and installations will be constructed in the surrounding desert landscape, including a fire station, water purification plant, control tower, storage facilities, and additional classrooms.