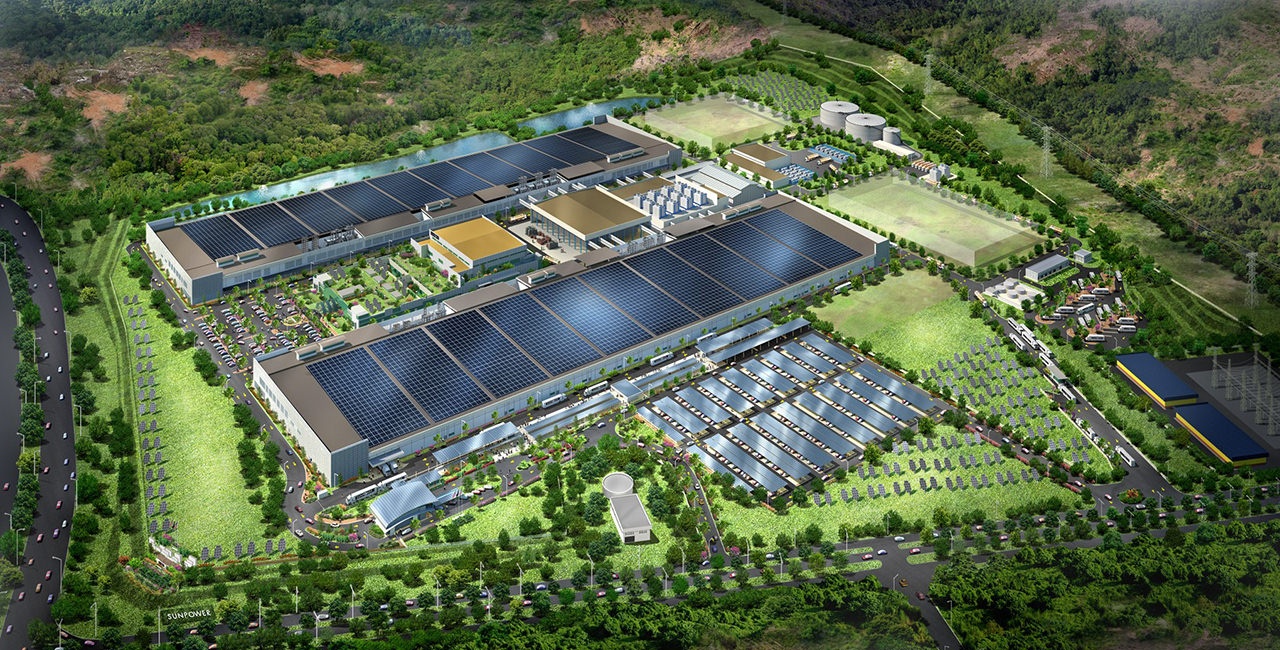 SunPower Corporation
SunPower Administration and FAB 3A Buildings
SunPower Corporation is a Silicon Valley-based manufacturer of the world's highest efficiency, commercially available solar cells and solar panels. They hired Interface to commission their new Central Administration and Manufacturing (FAB 3A) facilities at their Malaysian location.
Melaka, Malaysia
Client: SunPower Corporation
Building Size: Fab 3A: 55,000 sm, Central Admin: 15,000 sm
Certifications: LEED Platinum
Our commissioning team, in compliance with the requirements of the LEED Guide for Green Building Design and Construction, commissioned the following systems and controls: HVAC; lighting and daylighting; central utility plant; cleanrooms; water and domestic hot water; photovoltaics; and other related systems. Our agents provided commissioning during the design, construction, occupancy and warranty phases.