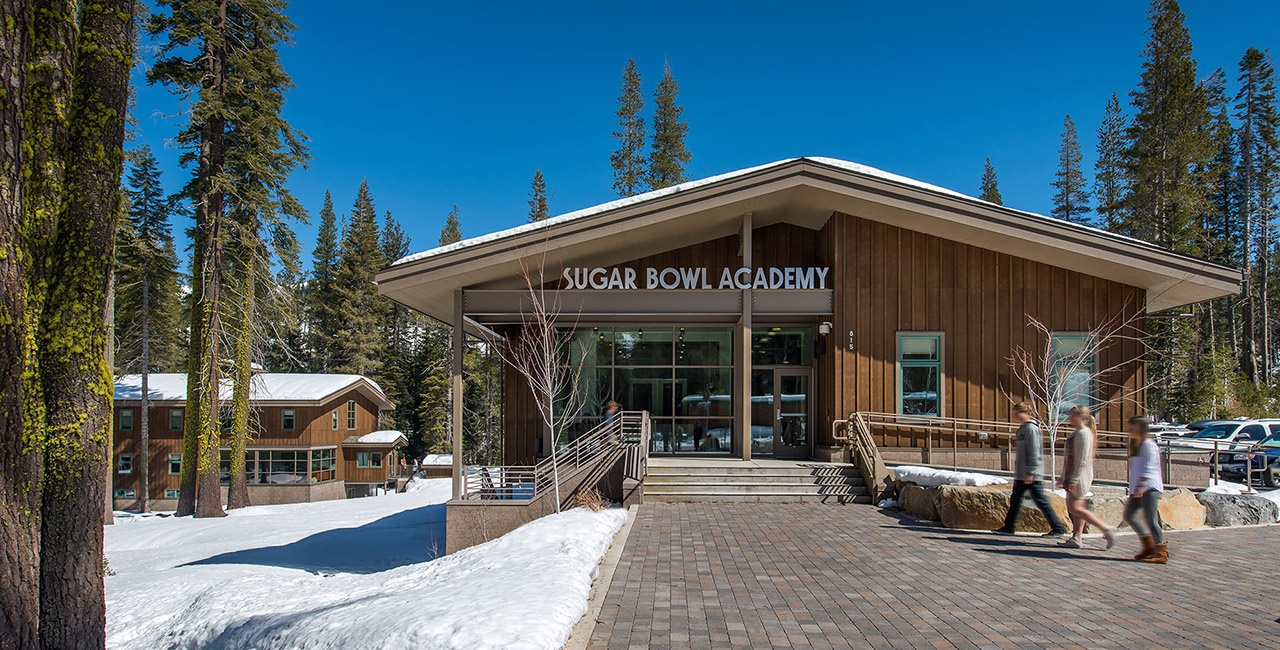 Vance Fox Photography
Sugar Bowl Academy
The new Sugar Bowl Academy Campus, located within the Sugar Bowl Ski Resort, is a ski in-ski out campus.
Norden, California
Client: Pfau Long Architecture (Design Architect), Ward Young Architecture (Executive Architect)
Building Size: 19,730 sf
Project Cost: $6 million
Interface provided Mechanical, Plumbing and Fire/Life Safety for their new 10,530 s.f. Academic Building and 9,200 s.f. Dorm Building for 33 students and 2 faculty apartments. Sustainable features included energy recovery units for all outside air, radiant slabs and CO2 occupancy sensors.